Technology
How To Check MTN Data Bonus (2023 Guide)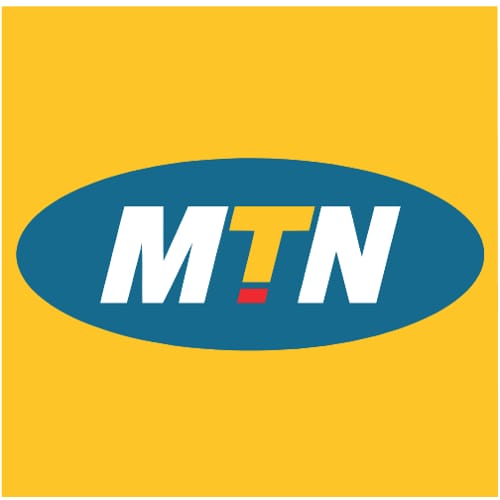 While compiling this article, I also discovered that most MTN subscribers are also want to know how to check MTN data bonus on their devices.
If you're one of these MTN subscribers who want to know how to achieve this, we've got you covered as we'll also be treating that in this section of the article.
MTN has a wide range of plans which subscribers can choose from. Some of these plans offer more data while some offer more talk time, either way, you must know how to check the data bonus on any plan you're currently on.
Below are the USSD codes you can use to check the MTN data bonus of different plans provided by MTN Nigeria.
•MTN BetaTalk – 55943#
•MTN ExtraValue – 55661#
•MTN Pulse – Send "2" without quotes to 131 (SMS Method)
•MTN Awuf4U – 55914#
•MTN Starter Pack – 55917#
•MTN True Talk – *556#
How To Check MTN SME Data Balance (2020 Guide)
Checking your SME data balance has also been made easy as you can now view your balance by dialing some special USSD codes on your mobile device.
The SME data plans and the MTN Night plans are some of the best people who love to stream and download movies. MTM SME data plans are mostly used for data reselling.
Follow the steps below to check your MTN SME Data balance as a sponsor or beneficiary