Technology
How To Stop Auto Renewal On MTN Nigeria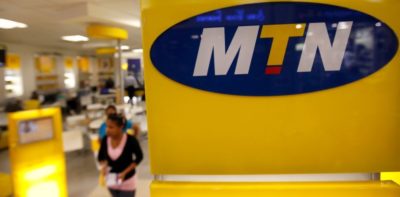 MTN Nigeria is a multinational mobile telecoms company and one of the biggest telecoms companies in Nigeria currently.
They offer various data plans and bundles at average prices and their network is used in almost every part of Nigeria. As done by most telecoms companies in Nigeria, almost all MTN data plans are auto-renewable and this doesn't always work out well all MTN users.
Nothing sucks like having to buy another airtime just because your last data plan which you're no longer interested in renewed automatically and this is what most MTN users face almost every day.
If you're looking for a way to stop auto-renewal on MTN, then you're on the right article because in this article we shall be educating you on how to stop auto-renewal on all MTN data plans that are available now.
Without wasting more of your time, let's jump right into the article.
How To Stop Auto-Renewal On MTN Via USSD Codes
Auto renewing a data plan you don't want to use can be very painful to some customers and that's way MTN Nigeria has provided various methods in which you can use to cancel auto-renewal on a data plan which you don't want to use again.
The first method in which we would be discussing on how to cancel an auto-renewable data plan is the USSD code method. All you have to do is send "No + [DATA PLAN CODE]" to 131.
For example, if you're subscribed to 50MB daily plan and the Data Plan Code is 104, then all you have to do is to send "No104" to 131.
Below are the codes for stopping auto-renewals for other MTN data plans.