Technology
MTN Night Plan: How To Activate & Check Balance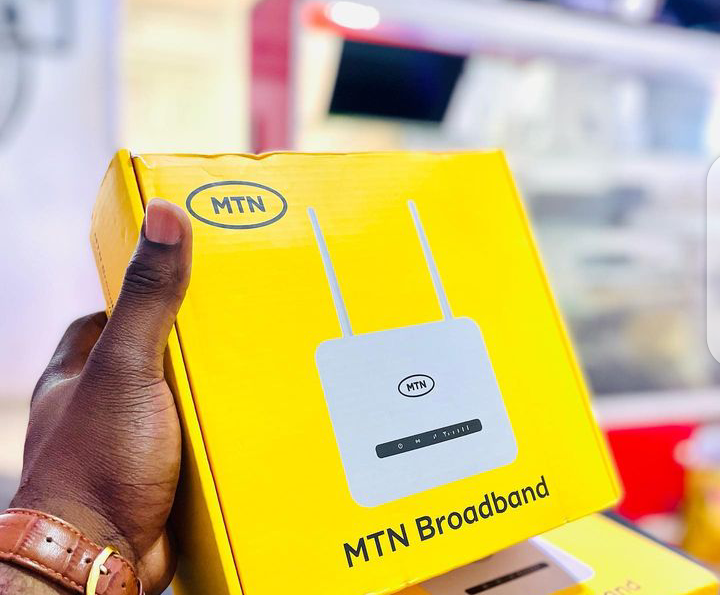 Are you a telecom subscriber using MTN? Do you use your phone for browsing at odd hours at night?
If the answer to these questions is YES, then this post is for you as we shall be covering various areas on the much talked about topic amongst many MTN subscribers which is the MTN night plan alongside how to activate the plan and browse cheaply at night.
The MTN night plan comprises is of two types which are the N25 for 250MB and N50 for 500MB.
To subscribe to these plans, you need to have a minimum of N25 in your account and you also need to be a subscriber on the MTN pulse package.
When you compare the MTN night plans with night data plans provided by some other networks in Nigeria, you will come to realize that the current prices of 500MB for N50 and 250MB for N25 are way ahead of their counterparts (especially Airtel) in price.
Without wasting much time let's jump right into the post to get activation codes, auto-renewal cancellation, and more about the MTN night browsing data plan.
MTN Night Plan Activation Procedures (Updated)
As we have previously mentioned, there are two types of MTN Night Plans, the 500MB for N50 and 250MB for N25 data plans
There are two methods to activate these data plans – the SMS method and the USSD code method. We'll be covering both methods in detail below.
Note – These MTN night plans are only for MTN Pulse subscribers, so if you have not migrated to this then dial *406# and follow the on-screen prompt to join MTN Pulse.
How To Check MTN Night Plan Balance
To know how much data volume you have left on your nightlife bundle, just dial 55996# and follow the on-screen prompts. Once you dial this code, your balance will be displayed and you will also receive an SMS containing the same information.
Additionally, you can also check your MTN Night Plan data balance by dialing *406# then type in "4" and after sending that, type "3" and press send again.
If the above methods don't work on your MTN line, you can simply check your MTH night plan data balance by texting "2" (without quotes) to 131. After sending the message, you should receive an SMS from MTN showing all your available data balances including your MTN night plan balance.
You can also monitor your data usage directly from your phone if you have a data manager app installed or you can use the default data usage manager that comes pre-installed on all internet-enabled smartphones.
How Many Times Can I Do MTN Night Plan?
You can only accumulate up to 2GB of data on the MTN Night plan per night, it is not unlimited.
This means that you can subscribe to the MTN 500MB night plan only 4 times per night and the 250MB night plan 8 times per night since they both sum up to 2GB only.
Unlike some other networks that allow their subscribers to purchase their night plans continuously, there is a cap on the MTN night plan.