Scholarships
Maastricht University Holland High Potential Scholarships 2024| Fully Funded in Netherlands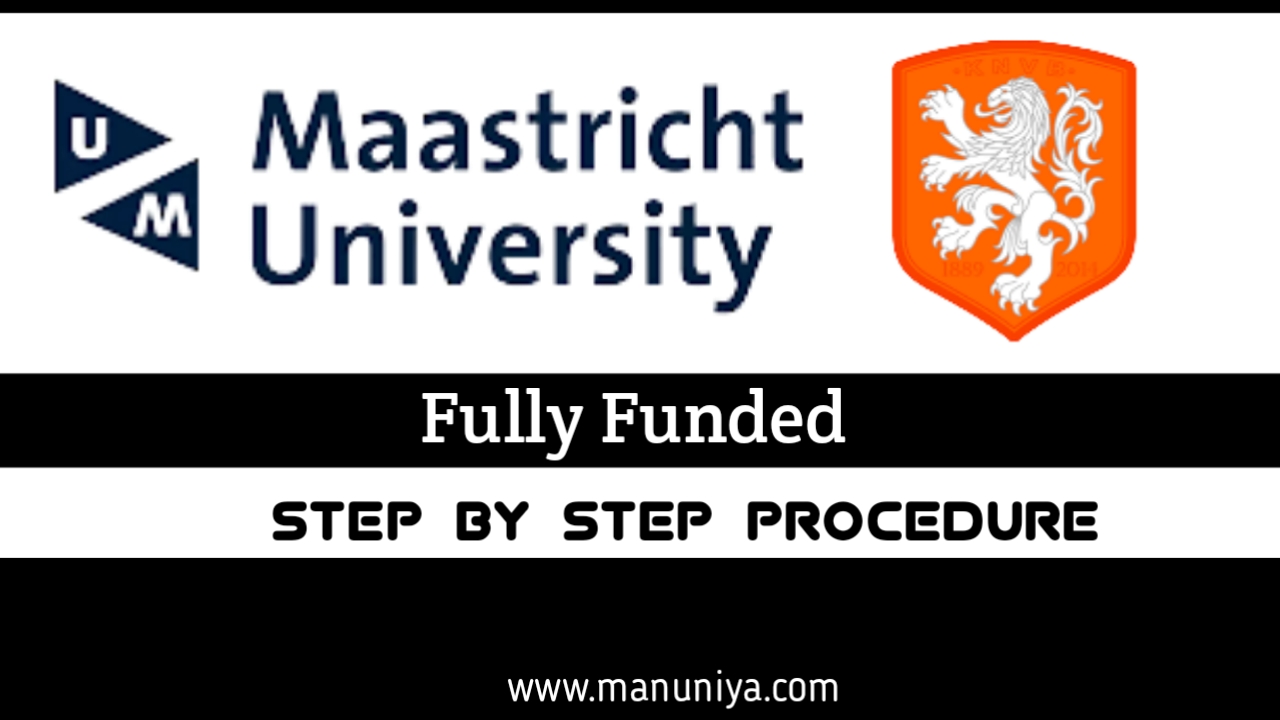 Maastricht University Scholarships 2023-24 is an amazing opportunity for international students to study in Holland for free. This fully-funded scholarship opportunity is for brilliant students who want to climb the ladder of success to enroll themselves in top-rated master's and doctoral degrees. It gives highly talented students the chance to get a monthly stipend and tuition fee waiver for each academic year.
This Holland scholarship in Europe aims to bring together people from all over the world who have diverse socio-cultural, political, and economic backgrounds and hold different opinions on the same subject. The unity in diversity makes Maastricht university unique in its role.
Scholarship Summary
Host Country: Maastricht University
Host University: Netherlands
Lavel of Study: Masters/degree
Financial Coverage: Fully Funded
Who Can Apply: Every Countries
Deadline: Open All Years
Courses Offered
Following subject are available to study under this scholarship program.
Arts and Social Sciences Health, Medicine and Life Sciences Psychology and Neurosciences Science and Engineering Law Business and Economics
Eligibility Criteria For Maastricht University Holland High Potential Scholarships 2024
To be considered for the Maastricht University holland scholarships, all candidates must meet the following requirements:
You hold nationality in a country outside the EU/EEA, Switzerland or Surinam and meet the requirements for obtaining an entry visa and residence permit for the Netherlands.
You do not hold a double nationality from an EU/EEA country.
You have applied for admission to a full-time Master's programme at Maastricht University for the 2022-2023 academic year. List of the UM master's programmes participating in this scholarship programme.
You meet the specific admission requirements of the UM Master's programme to which you have applied.
You have never participated in a degree-seeking higher education programme in the Netherlands. Students who have completed exchange programmes in the Netherlands are welcome to apply.
You are not older than 35 years of age on 1 September 2022.
You have obtained excellent results during your prior education programmes, as demonstrated by your latest grade transcript or certified by academic excellence. If several applicants are equally qualified, UM will give preference to applicants whose academic transcript or certified letter of academic excellence demonstrate that they are among the top 5% of the 2022-2023 scholarship programme applicants.
Documents Requirement For Maastricht University Holland High Potential Scholarships 2024
Motivation Letter (Use this template) CV Personal Statement about financial needs Proof of academic excellence Official Transcripts. A letter stating that you are one of the top 20 students in your study program's graduating year and signed by the department head or registrar of your school. Please make sure the letter includes your head of department's or the registrar's contact information.
Financial Benefits for Maastricht University Holland High Potential Scholarships 2024
Scholarship covers the followings:
13 months enrolled living expenses: €12,350
25 months enrolled living expenses: €23,750
Health Insurance: €700
Visa application cost: €207
Tuition Fee: as per cost
Pre Academic Training: as per cost
How to Apply for Maastricht University Holland High Potential Scholarships 2024?
The applicants have to register for any one of the programs offered by UM.
The student ID number will be generated after registration.
Candidates can apply for the Programme and scholarship simultaneously.
The scholarship will be awarded subject to admission.
The application form should be filled out after login into your UM account.
Candidates must upload the required documents.
Provide all your detailed personal information, e.g., name, address, date of birth, country, etc.
Complete all the required fields for each level.
Complete your application carefully.