Technology
How to Use an Android Device as Microphone with Bluetooth Speaker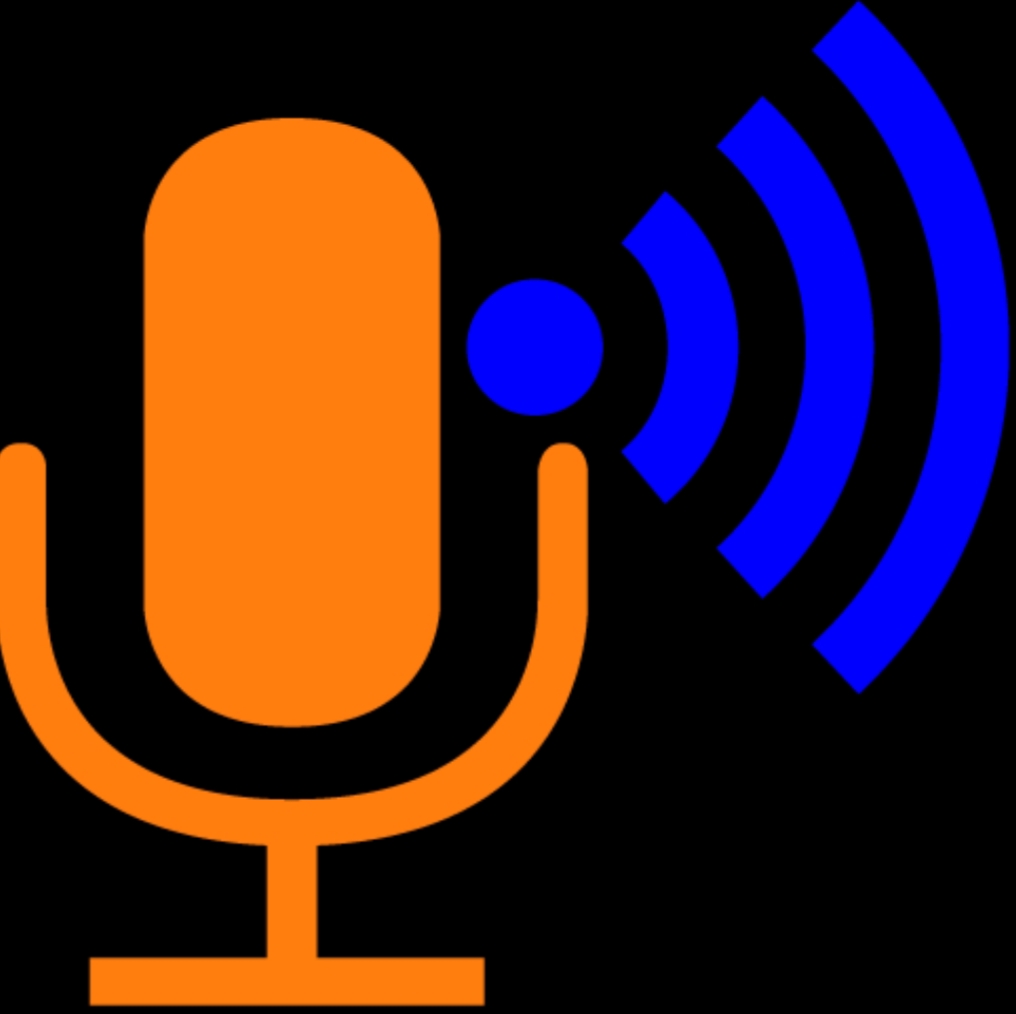 There are so many applications on the Android OS, and with one you can use an android device as microphone with a Bluetooth speaker. We must have been in situations or gatherings where the sound systems and speakers have been checked and connected but they fail to start when they are needed, an android device as microphone with a Bluetooth Speaker will come in handy in these situations.
Use an Android Device as a Microphone with Bluetooth Speaker

How To Use an Android Device as Microphone

Smartphones especially the open source Android OS has so many great free applications to download that work wonders at times. I found out a great app on the Playstore with which you can connect your Android device to a Bluetooth speaker and it would serve as a Mic, it's called Microphone made by Wonder Grace developers. Go to your Playstore, search for 'Microphone', download and install the app.
Connect your Bluetooth speaker with your device and open the app, the sound might not be perfect at first but you can always adjust the settings and control to get the desired Mic effect. The app has widget support which makes it even easier and flexible to use.
So far so good. That's how you use your Android phone as a live mic. If you need something better in case of big gatherings you might have to prepare better next time with contingencies, but this app will definitely give your larynx some restin tight situations like this.