Technology
How to Add Subtitles to a Video or Movies in Quick Easy Steps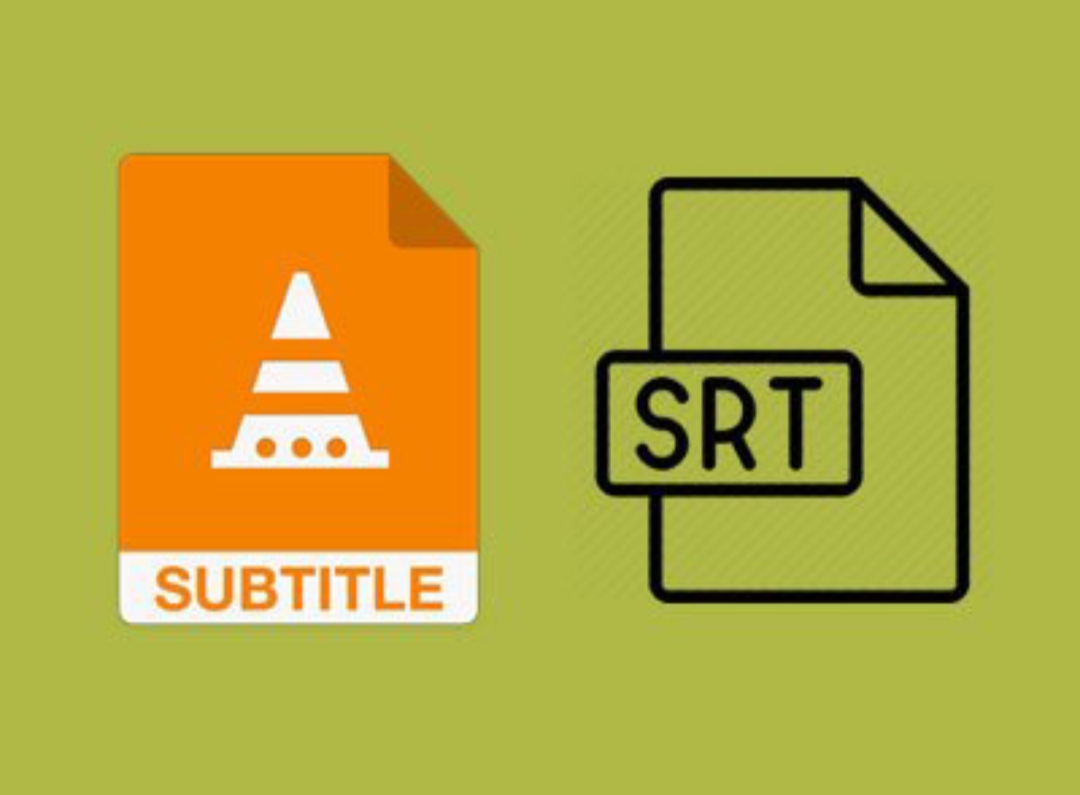 In this article we shall be looking at how to add subtitles to a video or movies. Most people do not know it is actually possible to add subtitle to any movie. Many times we watch movies which it becomes too difficult to follow all the words being said, often times some movies are in different languages and we would have to add a subtitle to understand what is being said in our own languages. One easy way to add subtitle to any movie is by using searching and downloading for the SRT files on Google.
How to Add Subtitles to a Video or Movie

There are two ways to add subtitles to movies – you could either search on Google or go to websites made solely for downloading subtitles. For this tutorial, I will download a subtitle for the TV series, Empire Season 2 Episode 13.
Open Google in your browser and type your search parameters as shown below. The S02 means season 2, while the E03 means episode 3. This is the way TV series and subtitles are named on line.
Hit the enter button on your keyboard to bring out the search results on Google. Most times what we need when searching on Google is often found on the first page, only on few occasions do people check second pages on SERPS.
Now click on one of the search results (I normally click the first one). Now Google directs you to the subtitle page for the one you click.
Click on Download Subtitles, the subtitle will be downloaded in ZIP file to your computer. Locate where it is downloaded and unzip it with your compression manager – if you do not have one installed on your computer, download the one for 32-bit here and the one for 64-bit here. Now, after unzipping the subtitles they could come in different languages, choose your preferred one (English) out of it. Subtitle files are always in .srt file format (extension).
Copy the subtitle file to the same folder where your movie is. If your movie wasn't in any folder before create one and move the subtitle file inside with it. You now need to rename either the subtitle with the movie name or vice versa. Just let the name be the same as shown below…
If you do not want to use Google there is a credible website where you can easily go to and download. Subscene is a very good website with large database of subtitles, visit the website, search with the title of your movie and download.
Got any questions? Comment below!.