E-News
Jaiz Foundation Disburses N60m Zakat To 625 Beneficiaries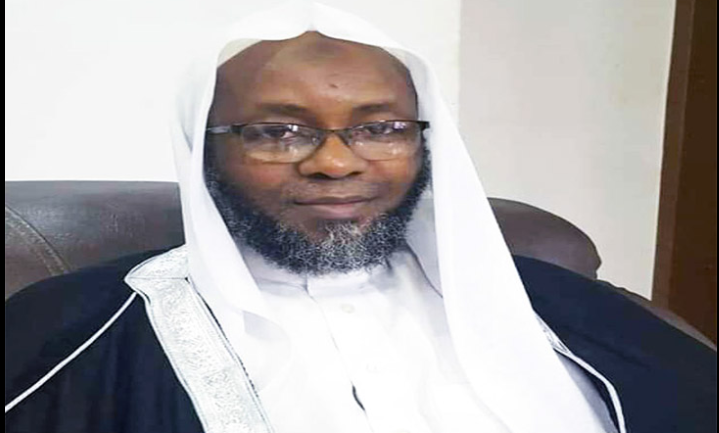 Jaiz Charity and Development Foundation said it had disbursed N59,949,439 as Zakat to 625 beneficiaries in six states and the Federal Capital Territory (FCT) in 2022 alone.
At the annual Zakat Distribution Ceremony (ZDC), the chief executive officer of the foundation, Dr Abdullahi Shuaib, said N18.9m was disbursed to 202 beneficiaries across the FCT.
He said the beneficiaries received cash, cheques, grinding and sewing machines, gas cookers, dough, mixers and freezers among others
Shuaib explained that Zakat has the capacity to reduce the poverty rate and to close the gap of inequality between the rich and the poor in the country.
The chairman and chief executive officer of the National Hajj Commission (NAHCON), Alhaji Zikrullah Hassan, decried that poverty had made some Nigerians beg abroad, especially those travelling to Saudi Arabia.
He hailed the Jaiz foundation for empowering the people and changing their poverty mentality.
Chairman of the foundation, Malam Adamu Bello, said his team always looks forward to the disbursement day "because it is a thing of joy to wipe off the tears on the faces of our Muslim brothers and sisters facing one challenge or the other."