E-News
INEC's Voter Register And The Unacceptable Discrepancies – 2023 Election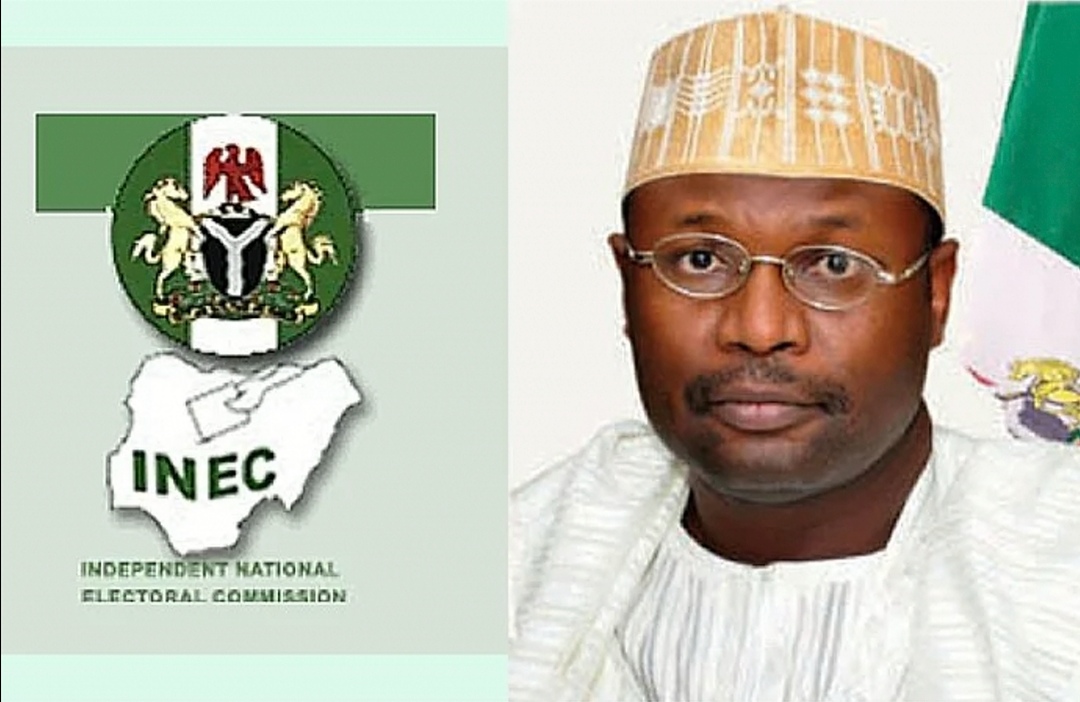 In the course of the week, Nigerians got a glimpse into what makes politicians highly confident of winning the 2023 election regardless of the reality on the ground and the survey of pollsters.
Emergent from the development is what fuels the myth that certain parts of the country have the deciding voting block and for which reason the age-long religious balancing expected of the presidential ticket was sacrificed by the party in power.
As it were, desperate politicians in cohort with wheeler-dealers in the system have infected and corrupted an apparent iron-clad preparation to give the country her best general election yet by next year.
This, they have done by making a mess of the voter registration exercise.
Reacting to the discovery of fraudulent discrepancies in data across the voter register published by the Independent National Electoral Commission (INEC), erstwhile Akwa Ibom State Resident Electoral Commissioner (REC), Mike Igini, accused some INEC staffers of glaringly registering underage voters. He spoke against the backdrop of public outcry over invalid registration cases which trended on Twitter under such hashtags as #INECVotersScam and #INECIsCorrupt. Instances of underage registrants were rampant even though the 1999 Constitution and Electoral Act of 2022 provides that a person must be 18 years and above to be registered as a voter and eligible to vote.
It all started after the electoral commission in a well-intentioned move published the preliminary national register of voters in the 8,809 Registration Areas (Wards) nationwide as well as on its website on Saturday. The commission invited Nigerians to verify the database containing 93,522,272 registrants, to cross-check and report errors they find therein.
Members of the public were also enjoined to report ineligible voters who might have been captured. Some Nigerians, who heeded this call, noticed discrepancies and widely shared the same on social media.