E-News
Buhari Reveals Poorest State In Nigeria, Says 133m Citizens Are Poor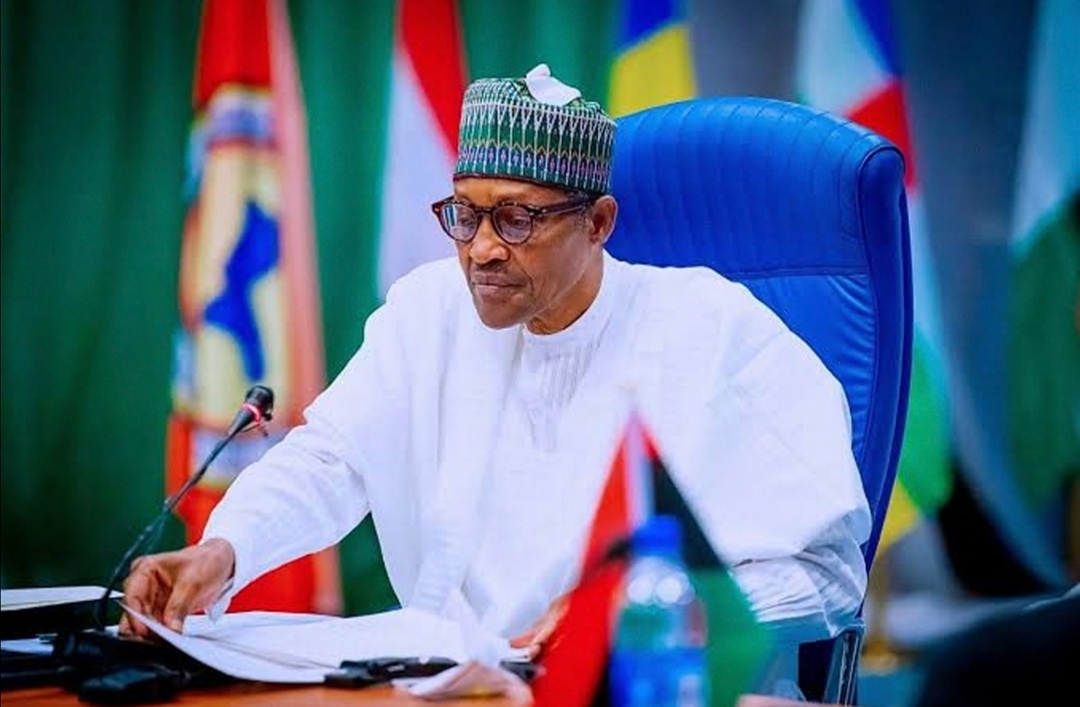 Buhari Reveals Poorest State In Nigeria, Says 133m Citizens Are Poor
President Muhammadu Buhari's government has confirmed Sokoto State as the poorest of all states in Nigeria.
The federal government on Thursday (today) noted that the Northwest state currently has a 91 percent poverty record level while Ondo has the lowest with 27 percent.
This is as it confirms that 133 million Nigerians are currently living in poverty.
Naija News understands that the figure was presented during the launch of Nigeria's Multidimensional Poverty Index (MPI) Survey in Abuja on Thursday, November 17, 2022.
The event was organized by the National Bureau of Statistics (NBS), the National Social Safety-Nets Coordinating Office (NASSCO), the United Nations Development Programme (UNDP), the United Nations Children's Fund (UNICEF), and the Oxford Poverty and Human Development Initiative (OPHI).
The figures, according to reports, are measured based on the Multidimensional Poverty Index (MPI) with five components: health, living standard, education, security, and unemployment.
Stay On Manuniya.Com For More Breaking News 📺