E-News
'Plan To Hinder Igboho's Return Heightened, Might Affect Tinubu's Presidency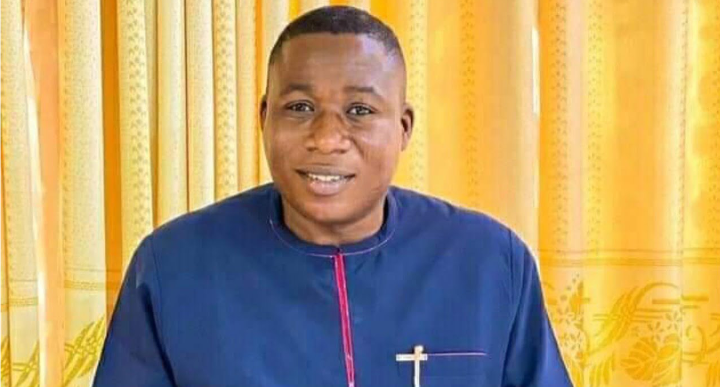 The plan for Yoruba Nation agitator, Sunday Adeyemo, also known as Sunday Igboho to return to Nigeria may be stalled ahead of the 2023 general elections.
Recall that Igboho last week at the posthumous birthday celebration of Bishop Ajayi Crowther in Ibadan, Oyo State, had announced that he would be back soon.
Igboho had said the Yoruba Nation will be achieved soon, adding that it will be better than other nations.
Speaking on Zoom, the agitator revealed that he would return to the country soon to actualize the Yoruba Nation.
However, there are indications that some government and top politicians in the country are working to hinder Igboho's return to the country.
There are beliefs that Igboho's return to Nigeria ahead of the 2023 race would heat-up the polity, particularly in the South-West.
A source that spoke on his planned return in a chat with Daily Post said, "He won't come back now, maybe anytime after the elections have been decided.
"His return would create a charged atmosphere and re-ignite the agitation and protests.
According to the source, Igboho's return will affect the presidential ambition of a candidate from the region, that everyone knows.
The source disclosed that the presidential candidate can not afford anything that will affect his ambition, or create a clash with the North.