E-News
Resorting To Violence Never Best Option, Gov Sule Warns Opposition Parties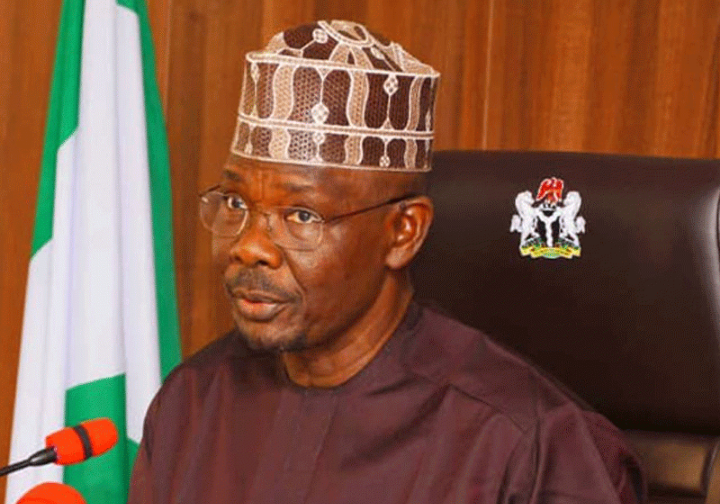 The Governor of Nasarawa State, Abdullahi Sule, has appealed to all the contesting political parties in the state to desist from fanning the embers of discord and consequent violence during the ongoing electioneering campaigns.
He said resorting to violence is never the best option to win an election in the state.
The Governor explained that violence cannot give power, adding, "We are united in the APC. We are seeing others leaving their party to come and join us because of the unity within our party. Any loyal member of the party will not seek to create a crisis in the party."
Sule received over 2,000 Bassa ethnic groups in the state that declared their support for the ruling All Progressives Congress (APC) and defectors from other political parties during a campaign rally organised in Nasarawa Local Government Area.
Welcoming the Bassa people, as well as defectors from other political parties numbering over 1,000, the Governor expressed appreciation to the mammoth crowd that turned out for the rally from the reception at the Palace of the Emir of Nasarawa, HRH Alhaji Ibrahim Usman Jibrin, to the venue of the rally.
He expressed confidence that with the massive turnout at the rally the people of Nasarawa Local Government Area have once again demonstrated their readiness to deliver their votes for the APC in the forthcoming election as they have done in the past.
Sule, however, used the opportunity to appeal to those seeking to become flagbearers of the party from the area, to remain law abiding and await the outcome of the ongoing court cases.