E-News
IBB Off To Germany For Medical Check Up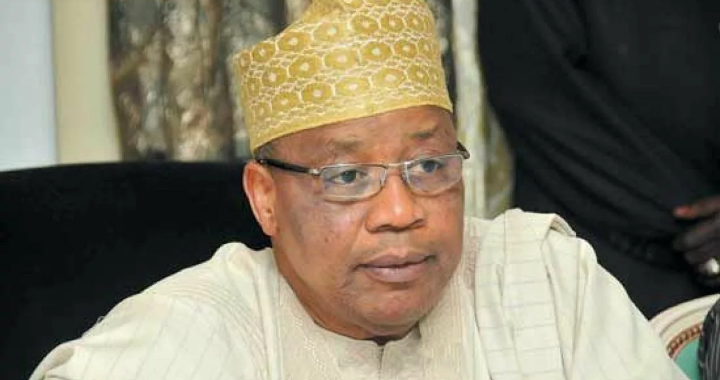 Former military President, retired Gen. Ibrahim Badamasi Babangida (IBB) has travelled to Germany for a medical check-up, the News Agency of Nigeria (NAN) reports.
Alhaji Mahmud Abdullahi, media aide and close family confidant disclosed this to NAN in Minna.
Abdullahi told NAN, "I did not discuss with Oga before he left Nigeria and where he had travelled to and why.
I know he is due for a medical checkup because recently he has not gone for it.
"Therefore, I believe that he travelled to Germany on Saturday for the medical check-up."
He said that he cannot give more details about the trip since he did not discuss it with his boss before he travelled out of the country.
The media aide assured the public that there was no cause for alarm as the former leader had only travelled for a routine medical check-up.