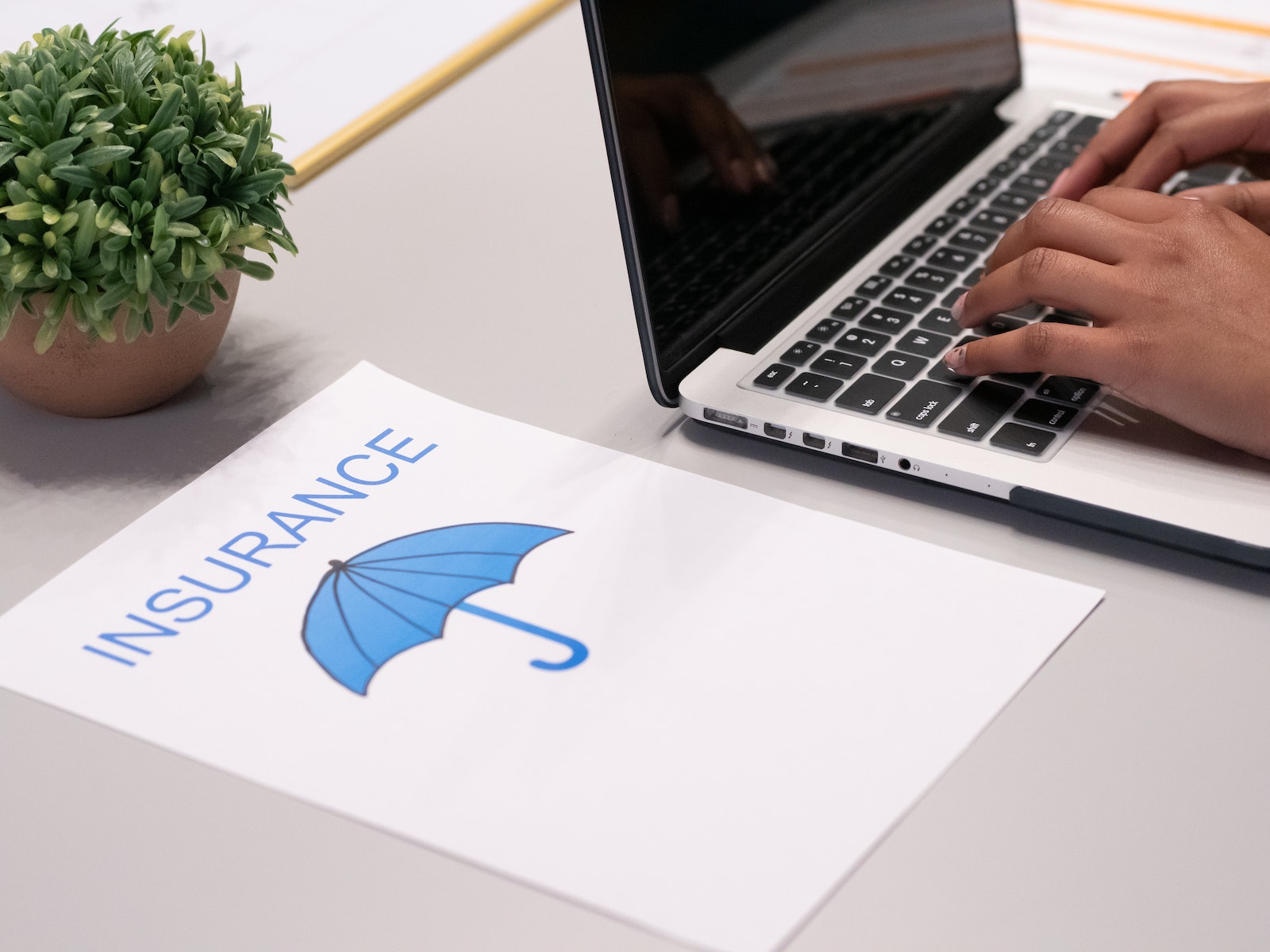 Top Insurance Companies in Nigeria
Imagine waking up to the sad news of losing all you've labored for your entire life. It can be a fire, water, or even an accident by air. Sometimes we often need backups in life, that is what insurance does.
Insurance is a kind of backup for uncertain loss caused by an unexpected accident. Insurance is mainly law and economic related. Insurance acts as a relief to pain or loss that you might experience as a result of unforeseen circumstances., and that is why you need to get familiar with insuring life, properties, and finances/investments you may have acquired.
The amount of money a policyholder (you) or business pays for an insurance policy is referred to as an insurance premium. It's simply a monthly or yearly fee you as a policyholder is expected to pay to an insurance company that offers you economic and financial protection. Insurance premium can also be seen as a liability, as you are expected to present coverage for claims that might be made in the future against the policy.
policy.
Insurance companies are not just there to receive monthly or yearly payments from policyholders, in return they offer some value to you as the policyholder in providing safety and security to people that have insured their finances or Businesses: it provides economic, developmental, and financial supports that helps reduce unexpected casualties that you or your business might experience in life.
In Nigeria, some notable insurance agencies provide first-class policies and services. When It comes to choosing an insurance company in Nigeria, it definitely will depend on policies that fit your demand as there are convincing elements to look out for before doing business with any agency.
Factors Involved In Choosing A Good Insurance Company
1) Recommendations
Recommendations from satisfied customers based on the services they've received are highly needed. Before choosing an insurance company to buy an insurance policy from, try to see if you can get recommendations from existing customers.
2) Good Customer Service
Though many Insurance companies have gone online, that shouldn't reduce the quality of the customer service provided by these companies. Even while online, customer service agents should be very active in responding to customers through chats and similarly, respond to calls.
While trying to buy an insurance policy, make out time to read their policies and make sure they emphasized customer service inquiries, and find out if the agency has the type of customer service you desire.
3) Affordable Premium Pricing
Settling with an insurance company that offers affordable premiums is necessary. Getting the value for your money is key, that is, trying not to overpay on a quality insurance policy.
You can settle for the best quality with affordable pricing by going online to request quotes. In that case, you don't have to start visiting their physical offices.
4) Multi-policy Discounts
Do you intend to buy more than one type of insurance policy? In this case, be on the lookout for a company that operates multi-policy discounts.
Make sure your intentions of trying to settle for more than one policy benefits you.
5) Convenience
How convenient is buying an insurance policy online? Does the insurance company you are seeking financial protection from, operates in a way that makes purchasing a policy an easy task? You should be able to conveniently insure your properties.
Insurance websites with customer service chat features, monthly statement mailing to clients, and a means to file claims online without stress should be considered for convenience as you draw conclusions on which insurer to settle with.
about 60 countries. Just like other reputable insurance companies mentioned so far, AXA Mansard offers numerous policies to customers and it is one of the most trusted insurance companies in Nigeria now.
6) Continental Insurance

Continental Insurance is one of the top insurance companies in Nigeria that you can actually recommend to anybody that has the intention of insuring properties, pets, or auto, as their policy plans include a Home Insurance plan, Pet Insurance plan, Business Insurance plan, Insurance plan, and Auto Insurance plan.
7) Industrial and General Insurance PLC

In 2007, the industrial and general insurance plc was registered as a public limited liability organization. Which lead to their startup operation in Life and General coverage.
The company which was originally founded in 1991 started as a composite insurer to transact the business of Life and General insurance, including Pensions and Special Risks. Over the years, Industrial & General Insurance PLC backed by a strong capital base, first-class professionals, and use of modern information technology, the company quickly established a reputation for exceptional competence.
Lasaco Assurance PLC
As of December 20th, 1979, Lasaco Assurance Plc was incorporated in Nigeria but the company eventually, got its license as an Insurer on July 7, 1980, and commenced operations on August 1, 1980.
Providing policies on Motor coverage plan, Aviation, insurance plan, Marine coverage plan, Professional indemnity plan, Fire and Special insurance plan, Personal twist of fate plan, Bond coverage plan, Money coverage, and Householder's Insurance plan is what the company does, and they're well known and trusted by thousands of Nigerians.
9) African Alliance Insurance PLC

The African Alliance Insurance plc has unique policies which include Esusu plan, Direct debit form plan, Individual warranty plan, Investment guarantee plan, Annuity guarantee plan, and Group lifestyles warranty plan.
Incorporated in the year 1960, this company has grown to become one of the Nigerian insurance companies with a reputation of being efficient and sincere in Life Assurance.
10) Goldlink Insurance PLC
Finally, Goldlink Insurance Plc has a long list of insurance policies. These consist of plans inclusive of Motor Insurance, Fire and Special Perils, Oil, and Gas, Life and Pension, and lastly, Travel Insurance.
Finally…
Trying to insure your life, properties and investments is a wise decision, while we don't pray for it, one can expect the unexpected.
If by chance you feel the need to insure your properties, our long list of the top 10 insurance agencies in Nigeria can guide you to making a decision that suits your plan.