Technology
How To Cancel Auto-Renewal On Glo (Guide)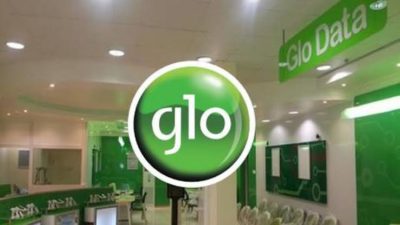 Nothing sucks like having to buy another airtime just because your last data plan which you're no longer interested in renewed automatically.
We all experience this ugly situation on a daily basis and that's why we have come up with this post which aims at teaching you how to stop data plan auto-renewal on Glo network.
This article is exclusively for subscribers/customers of Globalcom Nigeria LTD because we'll be sharing the code to stop auto-renewal on Glo network.
Without wasting more time, let's get down to the main article.
How To Cancel Auto-Renewal On Glo (2023)
Even as most Nigerians might see the Glo auto-renewal feature as a "scam", Globalcom (Glo) has explained how useful this feature, in fact, you get a particular bonus whenever you automatically renew any existing data plan.
If you don't like the feature, Glo has also provided a way to cancel it completely and that will be discussed below.
To disable the Glo auto-renewal feature on your mobile device which is subscribed to the Glo network, follow the steps below.
•Navigate to your SMS/Messaging app on your mobile device and send "CANCEL" without quotes to 131
•After successfully completing the step mentioned above, you'll get a message/response showing that you've successfully opted out of Glo data auto-renewal.
Generally, this method should work. In rare cases where it didn't work, place a call to Glo customer care agents with 121 and lay your complaints to them.
What If I Want To Reactivate Glo Auto-Renewal?
Changed your mind?
No wahala.
Below is how you can reactivate the auto-renewal feature on your Glo line.
Reactivating this feature is automatic and does not require any special USSD code or SMS.
All you have to do is to subscribe to any data plan of your choice and ensure you have up to the amount you used for your subscription before it expires because that way, your data plan will be renewed automatically without having to dial any USSD code.
If you have any questions regarding how to stop Glo auto-renewal, drop them in the comment section below and we'll try our best to give answers as soon as possible.