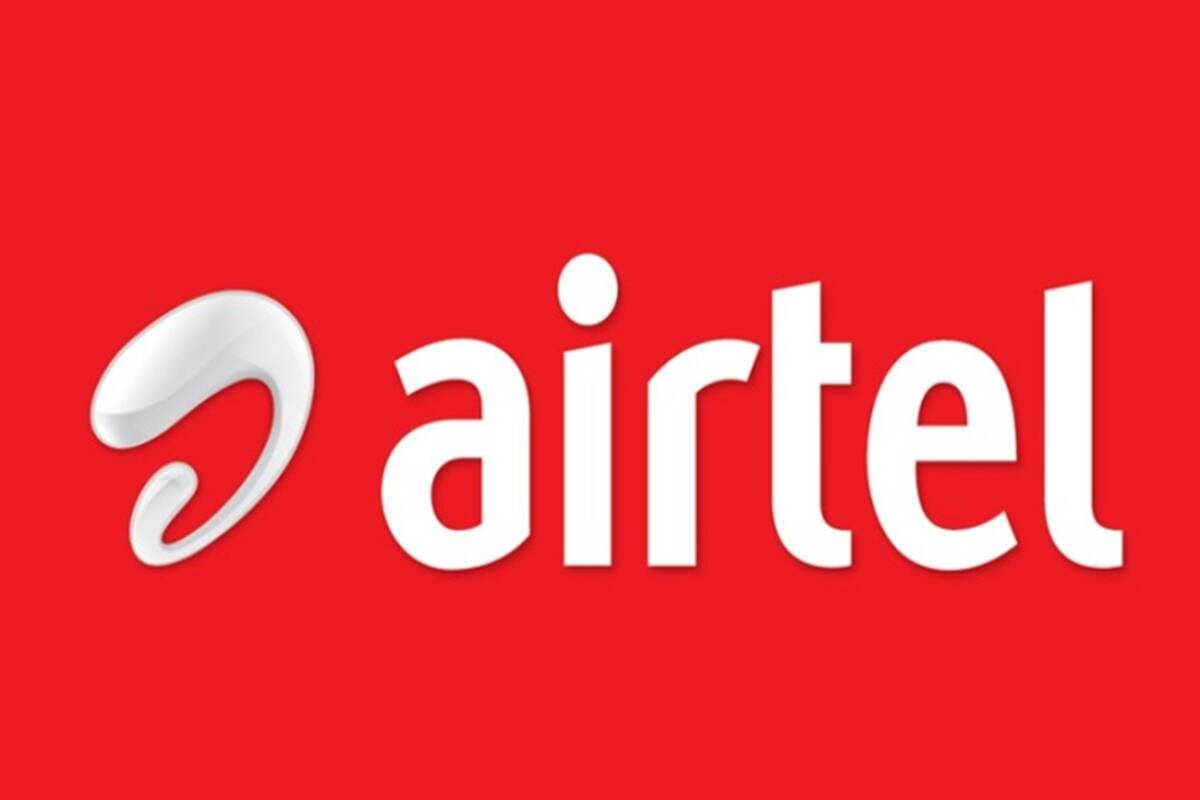 Airtel Nigeria offers some of the best data plans in Nigeria these days and this has gotten them a very high number of subscribers nationwide.
Seriously, nothing is more frustrating than having to auto-renew a data plan which you're not satisfied with just because you can't cancel the auto-renewal feature.
If you currently have the issue of auto-renewal on the Airtel network, this post has got you covered so read on.
Like most telecom companies in Nigeria, the problem of auto-renewal is also applicable to airtel and in this article, we will be showing you how to cancel auto-renewal on Airtel.
How To Cancel Auto-Renewal On Airtel Nigeria (Updated Guide)
Unlike other Nigerian mobile networks, Airtel asks you if you would like to enable the auto-renewal feature any time you buy/subscribe to a new data plan and for me, that's awesome because you can choose not to enable the feature easily.
Let's say you chose to enable it and you suddenly changed your mind and decided to cancel the feature, below are the sure ways to cancel auto-renewal on Airtel.
Cancel Airtel Auto-Renewal via SMS
Disabling the airtel auto-renewal feature is quite an easy thing to do which doesn't require much effort.
To cancel auto-renewal on Airtel with SMS, follow the steps below.
• Navigate to your "Messages" or "SMS" application (all mobile devices come with this app)
• Send "STOP" without quotes to 141
• After completing the aforementioned step successfully, you'll get a confirmation message/SMS showing that you've opted out of the Airtel auto-renewal service