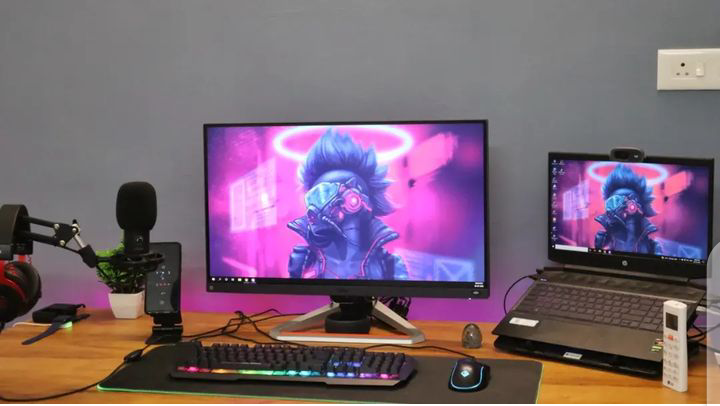 As the festive season approaches, friends and family may visit your place. It will be challenging for you and your visitors to Netflix-and-chill around the small screen of your phone or tablet. So what can you do? You can connect what you're watching on your phone to your TV! So how do you connect your phone or tablet to your TV?
There are several ways to project or stream your phone's screen to your TV. But the most popular ones include Google Chromecast, Screen Mirroring, a cable connection, or a third-party app. Your TV doesn't have to be Wi-Fi-enabled to explore these connections.
Let's see how to use each of these TV-Android connection methods.