Technology
How To Check Airtel Data Balance USSD (Working Methods)*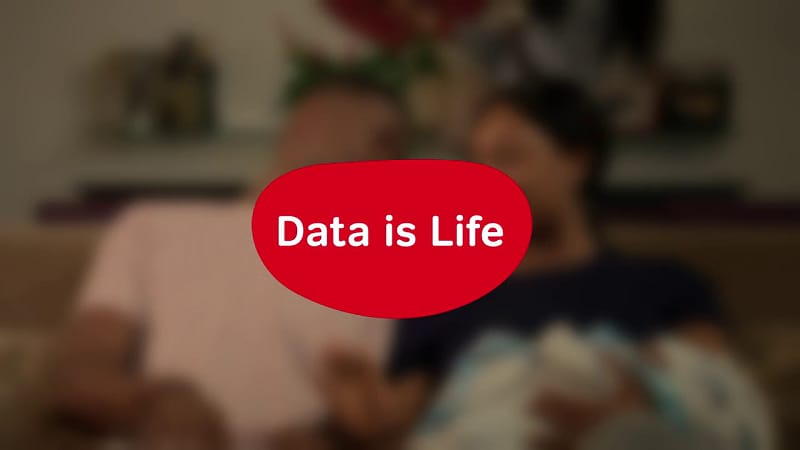 If you're a Nigerian subscriber on the Airtel network who is currently searching for ways/methods to check Airtel data balance through SMS and other means, then this is the right aritcle for you as we'll be showing various working methods to check your airtel balance easily.
Aritel Nigeria remains on of the four biggest telcom networks in Nigeria right now. They also offer a wide range of data and call plans for Nigerians at all level to choose from.
One major problem faced by most smartphone users in Nigeria is that they mostly forget some USSD codes and working methods to perform simple tasks like checking credit and data balance, checking phone number, buying data and many more on their phones.
In our other posts, we shared working methods to transfer airtime on Airtel, how to cancel Auto-renewal on Airtel and in this post, we will be sharing various methods which you can use to check your Airtel data balance with text message, USSD and others.
How To Airtel Check Data Balance (3+ Working Methods)
Outlined below is a step by step method you can follow in order to check your Airtel balance easily as a subciber on the Airtel network in Nigeria.
The working methods to check data balance on your phone provided by Airtel Nigeria are the USSD code method, the SMS/text message methods and via the Airtel app if you're on Android or iOS. These methods are explained below.
How To Check Airtel Data Balance With USSD Codes.
The USSD code for checking Airtel balance on your phone is *140#. After dialing that code, you should receive an SMS containing the details of your data balance and bonus data balance (if you have).
In case the above method fails (which most of the time will not fail), follow the guide below to check it via USSD.
How To Check Airtel Data Balance Through Text Message/SMS
Another working method to check your Airtel data balance easily is is via Text Message/SMS.
To check Airtel data balance through SMS, just send "STATUS" (without quotes) to 141. This is one of the easiest working methods to check both your data plan and data balance on Airtel.
How To Check Airtel Data Balance Via The Airtel App
The Airtel app is another working method to check your Airtel balance and other details about your calling bundle, credit balance, data bundle with ease.
To use this method, just download the "My Airtel App" on your device and set up the app. After setting up the application, you should be able to view your account status, data balance, recharge and buy bundles using debit cards.
Please note that your device must be either on the Android or iOS (iPhone) platforms to use the Airtel app.