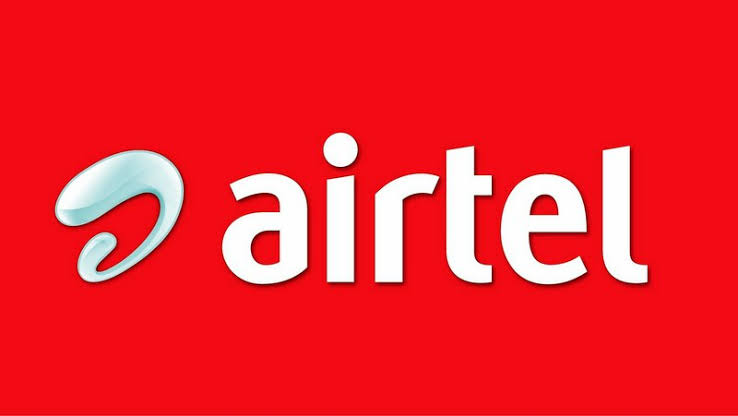 To check data bonus balance on Airtel, dial 1231# and press send. Within a few seconds or minutes, you will get an SMS containing the details of your call and data bonus.
The above are the working methods to check your Airtel data balance on various devices which include iPhones, Android devices, small phones and modems.
Normally, the above methods will work for checking your data balance but in case any of they don't work on your device, please contact Airtel customer care agents and explain your issues to them as they're in the best place to solve your problems.
If you have questions, please let us know via the comment section below.