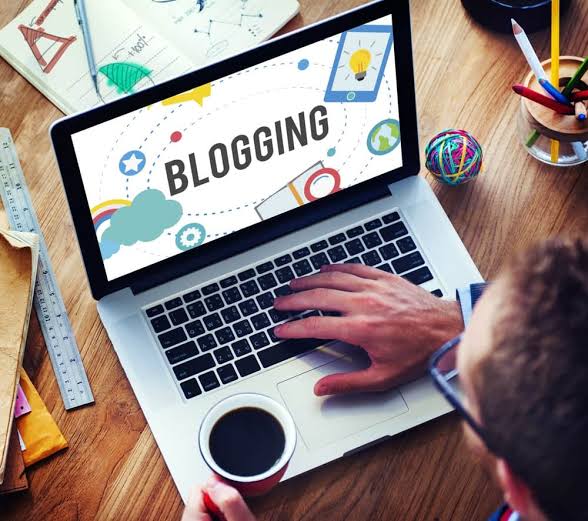 The question "how do bloggers make money in Nigeria" is a very popular question amongst average Nigerians and others interested in starting a blog or any other business on the internet. In this section of the article, we will answer that.
Bloggers make money through various ways and popular methods in which they make money include advertisements (direct & ad networks), sponsored posts, affiliate marketing, music promotion (for music bloggers), brand promotion, and a lot of other ways.
But the plain truth is that without visitors on your blog, you can't make money even with all the methods we listed above. So basically bloggers make money from their visitors i.e. More Visitors = More money.
The more traffic (visitors) these bloggers get, the high the chances of making cool cash.
These Nigerian bloggers which I'll be listing below have over the years grown their blogs to be some of the most visited websites in the country and with these huge amounts of visitors, they're making a lot of money from ad serving, sponsored posts, and more.
Now that you've understood how these bloggers make their "Mula", let's take a look at the list of the richest bloggers, their blogs/websites, and estimated networth right now.
Blogging remains one of the most profitable online ventures on the internet and bloggers in Nigeria are some of the richest online entrepreneurs in the country right now.
It isn't possible to tell how many bloggers we have now in Nigeria as many new bloggers are starting new blogs daily but some Nigerian bloggers have managed to stand out amongst the crowd and have made really huge fortunes from their blogging endeavors.
Till now, many Nigerians still believe that blogging isn't a profitable venture but this isn't entirely true because if you play your cards right, it is one of the most profitable jobs you can do on the internet.
In this article as you know, we shall be sharing an updated list of the top 10 richest bloggers in Nigeria, but before we go into that, let's take a look at how these bloggers really make money and how you can too (if interested