Technology
Today in Crypto: Digital Surge Saved from Bankruptcy Following FTX Collapse, Circle Blames US SEC for Failed Merger, Celsius Mulling Issuance of a New Token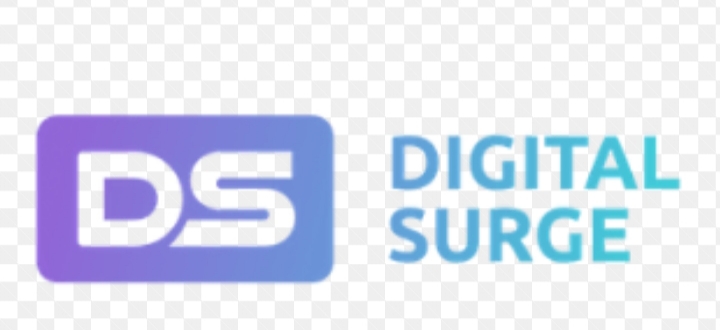 Exchange news
Creditors have approved the rescue plan of Australian company Digital Surge, preventing the crypto platform from going bankrupt following the fall of the FTX exchange.
Customers and unsecured trade creditors of the Brisbane-based crypto platform will receive 55 cents to every Australian dollar of their claims made on 8 December, after creditors assented to a rescue package put forward by founders Josh Lehman and Daniel Rutter, Business News Australia reported.
Binance.US was awarded accreditations by the International Standards Organization (ISO) and the International Electrotechnical Commission (IEC). A-LIGN, an independent, third-party auditor, issued the certification, the announcement said.
Investment news
Circle, the issuer of the USDC stablecoin, claims the primary reason for its failed deal with Concord Acquisition, a special-purpose acquisition corporation (SPAC), was the US Securities and Exchange Commission (SEC), and not investors or crypto market winter, according to The Financial Times. The regulator allegedly did not approve the deal's registration before the expiration of the agreement.
The troubled crypto lender Celsius Network is considering issuing a new crypto token to repay creditors as part of a proposal to reorganize and exit bankruptcy as a regulated crypto platform, Bloomberg reported, citing the company's statement in court on Tuesday.  
Attorney Ross M. Kwasteniet told the judge that a properly licensed and publicly-traded company (which Celsius would be) would be able to raise more money for creditors instead of selling its limited assets at today's prices.
Offers for these individual assets "have not been compelling," said the attorney.
Governance members of MakerDAO, the DAI stablecoin issuer, approved a preliminary proposal to deposit $100 million worth of the USDC stablecoin from its reserves into a vault managed by Yearn Finance.
The vault will have a limit of $100 million and will earn an estimated yield of 2% annually for MakerDAO.
Asset Reality, an end-to-end solution for digital asset recovery, raised $4.91 million in a seed round led by Framework Ventures, with participation from TechStars, SGH, and angel investors such as Chris Adelsbach, founding partner at Outrun Ventures.
Asset Reality will utilize the funding from the round to triple the firm's engineering team and expand its operations and growth management teams, said the press release.
Regulation news
European Union lawmakers backed a draft law on Tuesday to implement the final leg of post-financial global bank capital rules, adding "prohibitive" requirements to cover risks from cryptoassets, Reuters reported.
"Banks will be required to hold a euro of their own capital for every euro they hold in crypto," said Markus Ferber, a centre-right German member of the European Parliament's economic affairs committee, which approved a draft law to implement Basel III capital rules from January 2025.
Members of the French National Assembly passed an amendment proposed by centrist politician Daniel Labaronne, which will allow existing crypto firms to continue operating without a full license until the EU's crypto regulations are brought into force.
Newcomers, however, will have to gain a full license if they launch in 2024 or later.
CBDC news
The Saudi Central Bank (SAMA) said that it's experimenting with central bank digital currency (CBDC) and that it is currently working on a phase of a project that focuses on domestic wholesale CBDC use cases in collaboration with local banks and fintechs. 
According to the press release, during this phase, SAMA seeks to explore CBDC's economic impact, market readiness, and potential robust and fast applications of a CBDC-based payment solution, as well as to review policy, legal, and regulatory considerations before moving to the next phases.
Tax news
2.9% of tax returns included crypto transactions for 2021, said a TurboTax Tax Trends Report, which provided a retrospective look at how finances were evolving in America from 2020 through 2021 tax filing years.
"At its highest for single filers, 4.5% in the 25 to 34 age group included cryptocurrency sales transactions in their returns for 2021," it said. In the US, Gen Z and Millennials are investing more than other generations in areas like crypto.