E-News
PDP Is The Shortest Route For Igbo Presidency – Osita Chidoka Declares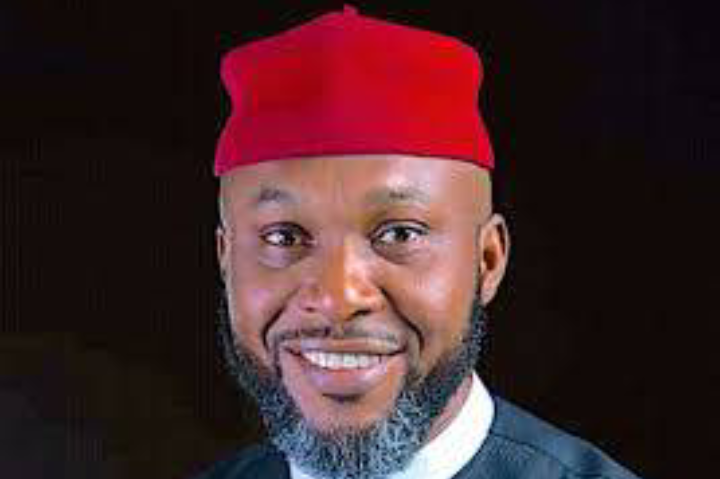 A former Minister of Aviation, Osita Chidoka has declared that the shortest route for the Igbo people in the country to clinch the presidential seat in Nigeria is through the Peoples Democratic Party (PDP).
According to him, even though the presidential candidate of the Labour Party (LP), Peter Obi, is from the South-East, the region can not afford to throw its 24 years of investment in the PDP away.
Naija News reports that Chidoka, who is a PDP chieftain, submitted that it would be an unwise decision for Igbos to leave PDP, a party they have supported since 1999.
The former aviation minister, who was featured on Channels TV's Sunday Politics, noted that advocates of an Igbo presidency outside the PDP are not wrong, but the PDP is the shortest route for the South-East to clinch the country's top seat.
The PDP chieftain "The Igbo position for me is that our significant investment in the PDP for 24 years cannot be thrown away overnight. I remain in the PDP and many Igbos remain in the PDP.
"The Igbo presidency is just around the corner. Once an Igbo man is capable of holding on strong in a party and controlling the levers of that party, that is going to happen soon."
He admitted that Obi, who is from the region would disrupt the PDP's dominance in the South-East, adding that Obi has made significant progress in wooing Nigerians.
Chidoka advocated that the Southeast region should support the PDP at the forthcoming general election to avoid wasted investments in the party.
Speaking about the forthcoming election, Chidoka argued that the PDP is positioned for victory because of the party's organisational structure and its candidate's experience and resilience.
Atiku Abubakar has won the election. It is just a matter of time. When we get to February 25th, the country will say it," he added.
The ruling All Progressives Congress (APC) has not done well for the country and thus won't win votes in many parts of Nigeria, he says.
"They have significantly degraded the capacity of Nigeria as a nation. They have degraded our unity in diversity and our economy," Chidoka remarked.