E-News
Intrigue As Yoruba Nation Spokesman, Maxwell Adeleye Resigns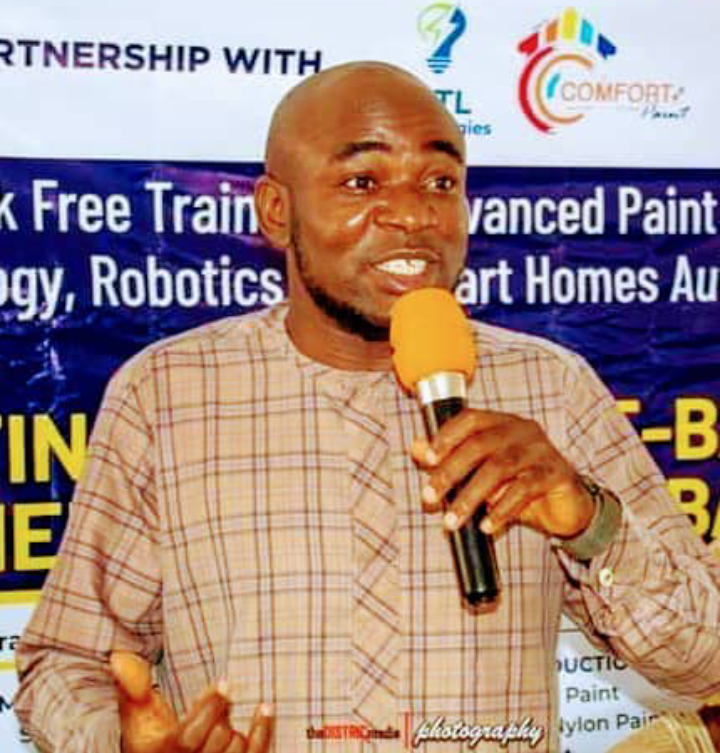 The spokesman of the Yoruba self-determination struggle, Ilana Omo Oodua Worldwide, Maxwell Adeleye, has resigned from his position.
In a statement on Friday night, Adeleye stated that he has also withdrawn from agitation for the Yoruba Nation.
He also asked the former leader of the apex body, Prof. Banji Akintoye, to withdraw 100 percent from the organisation and allow proper audit of his stewardship.
Adeleye revealed that he had stepped down as Akintoye's Communications Manager since August 2022, and should not be referred to as his spokesman.
He said: "In view of recent developments in the Yoruba Self-Determination Struggle, I wish to inform all the Yoruba People Worldwide that I have stepped aside and withdrawn from the agitation for an Independent Yoruba Nation under its current leadership with effective from 6th January 2023.
May I inform members of the public that I stepped aside as the Communications Manager of Professor Banji Akintoye on 5th August 2022 and finally cut off communication with the Historian on 31st October 2022. I have also resigned from my membership of Ilana Omo Oodua Worldwide effective from Monday 2nd January 2023.
Those of you that sent your hard-earned money to your heroes should hold those you sent money to for accountability and leave me alone. I will no longer absolve bullets for your heroes. Anyone or group of persons who knows he sent me money should provide proof of payment into my account so that I can respond to the person appropriately.
I call on Professor Banji Akintoye to also step aside 101% from the Yoruba Nation Self-Determination Struggle so that his account of stewardship and all the funds he has collected can be interrogated by the Yoruba people."