E-News
FG Raises Committee On Renewable Energy Statistics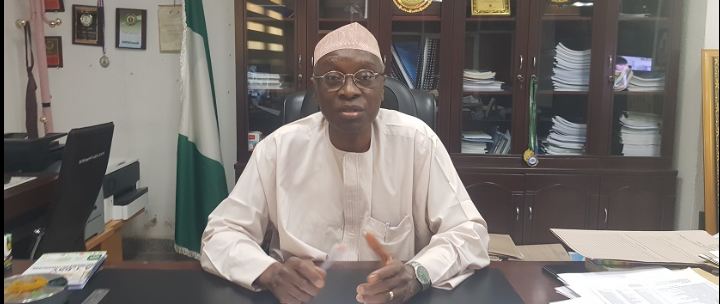 The Energy Commission of Nigeria (ECN) in partnership with the National Bureau of Statistics (NBS) has inaugurated a consultative committee on renewable energy statistics for implementing the Energy Transition Plan (ETP).
Speaking during the national workshop on energy statistics in Abuja yesterday, the Director General of ECN, Prof. Eli Bala, said Nigeria already has a National Consultative Committee on Petroleum Energy statistics established by the Ministry of Petroleum Resources, and that the latest committee with complement efforts in the renewable energy space for implementing the ETP.
Bala also highlighted the mandate of ECN to include collating, analysing, and publishing information on energy from all sources, noting that the new system will enable Nigeria improve on energy data.
In his keynote address, the Statistician General, NBS, Prince Semiu Adenirain, said the workshop was apt to tackle energy crisis, noting that despite an energy demand of 17,520 megawatts (MW) as of 2021, Nigeria has only attained a peak power generation of 5,375MW, noting that more has to be done.
The ECOWAS Director of Energy and Mines, Mr Dabire Bayaornibe, lauded Nigeria for the action, saying it will complement ECOWAS efforts to have an Energy Information System.
"This Energy Information System makes it possible to provide data and information for the proper design and monitoring of strategies and policies about the energy sector," he said.
The Minister of Science, Technology, and Innovation, Adeleke Mamora, represented by a director, Mr Imeh Ekripko, said: "The constitution and inauguration of the committee is a necessary and critical instrument in having reliable data on renewable energy for planning and research purposes, particularly now that climate mitigation hinges mostly on the transition to renewable energy."