E-News
Due Process Followed In OPL 245 Settlement – Witness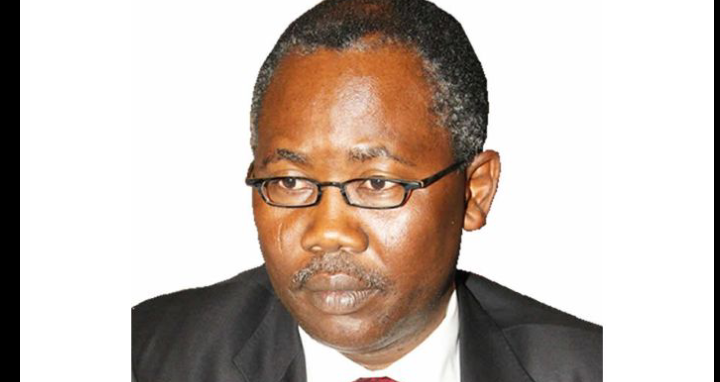 A witness in the trial of a former Attorney-General of the Federation (AGF) and Minister of Justice, Mohammed Bello Adoke, has testified that due process was followed in the settlement agreement for OPL 245 in 2011.
Professor Peter Akper, who was a special adviser to three Attorney generals from 2007 to 2015, was testifying as a prosecution witness of the Economic and Financial Crimes Commission (EFCC) before an FCT High Court in Abuja.
The former AGF is currently standing trial along with six others over allegations of conspiracy in the controversial sale of OPL 245 to Shell and Eni by Malabu Oil & Gas Limited.
Akper, who is of the Nigerian Institute of Advanced Legal Studies (NIALS), said he served as SA to AGFs Michael Aondoaaka, Adetokunbo Kayode and Adoke and knew most of the defendants on trial.
Under cross examination by Adoke's counsel, Paul Erokoro (SAN), Akper described the former AGF as a stickler for due process.
He said Adoke dealt with the various disputes over the oil block, first with the federal government and Shell, and second between Malabu and federal government to ensure that the block became operational to enable federal government derive tax, revenues and royalties from its operations.
"So, the contending parties entered into negotiations facilitated by the office of the Honourable Attorney-General of the Federation and they reached a resolution. That is the OPL 245 Resolution Agreement. This Agreement was then forwarded to the President for approval and for execution by the parties," he said.