E-News
Attacks On Our Facilities Won't Affect Elections — INEC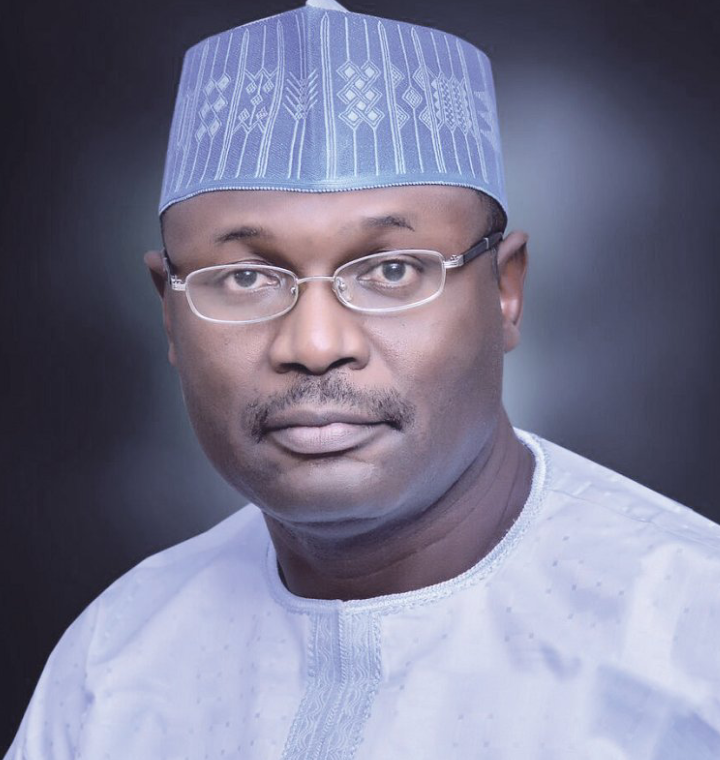 The Independent National Electoral Commission (INEC) has said the recent attacks on its offices and personnel would not affect the smooth conduct of 2023 general elections.
INEC chairman, Prof. Mahmood Yakubu, gave the assurance when he received the delegation of African Union (AU) Special Pre-Electoral Political Mission led by Phumzile Mlambo- Ngcuka, on Monday in Abuja.
He noted that some election materials already delivered for 2023 general elections have been lost to recent attacks on its offices in different parts of the country.
Yakubu, however, assured that the commission could recover from the losses.
He said despite INEC's progress and preparations for the coming elections, the commission was still concerned about the general security situation in the country, particularly the attacks on its facilities.
The INEC boss said in the last three weeks, three of its local government offices were attacked in three different states of the federation.
"Although there were no casualties, quite a number of the materials already acquired and delivered for the elections have been lost. Now, the good thing is that so far, we can recover from all the losses but it is a source of concern. This shouldn't be allowed to continue.
"So, we will continue to engage with the security agencies to make sure that these offices as well as personnel and our facilities are protected ahead of the election. We may express some concern about the attack on these facilities but it will never deter the commission from going ahead with the election as scheduled," Yakubu said.
He said there was no going back on the deployment of technology for the conduct of the elections because it was backed by law.
"We are required to proceed in the manner that the law requires us to do using the deployment of technology for accreditation and uploading of polling unit level results from the PU on the election day for transparency. The good thing is that since we started this process, we hear less of litigation arising from the conduct of elections by the commission.
"Now we have more litigation arising from the conduct of primaries by political parties rather than the main election conducted by the commission," he said.
Speaking earlier, the leader of the delegation said they were in Nigeria as a partner on a supportive mission.
Mlambo-Ngcuka, a former deputy president of South Africa, said the mission was very keen to ensure that Nigeria has a peaceful and credible election process.