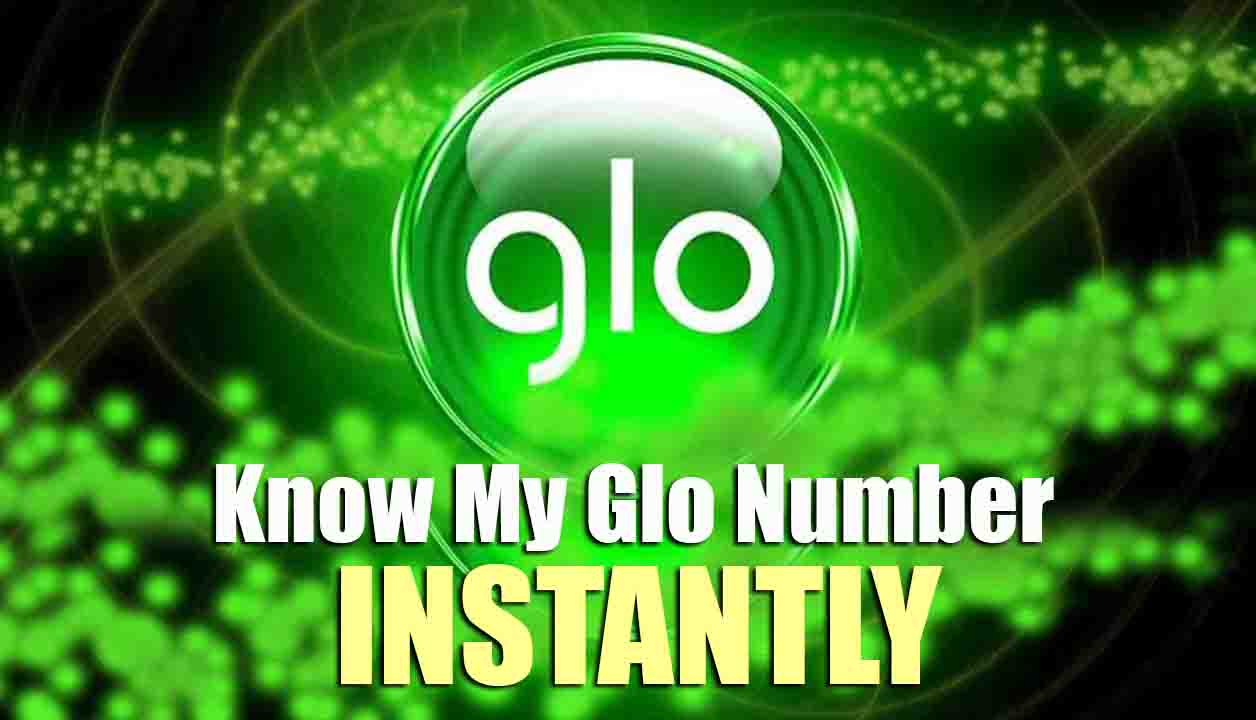 If yore talking about cheap data and call tariff plans, then Glo Nigeria is your best bet as they offer amazing data bundles to their customers at relatively cheap prices.
Although some users complain about slow network coverage in some areas in Nigeria, Glo is still one of the best telecom companies in Nigeria right now and they are currently doing everything within their powers to fix the problem.
In our former articles, we discussed how subscribers on other networks like MTN, 9Mobile, and Airtel can share data, check their phone numbers amongst other things and in this article, I would be showing you 3 ways you can use to check Glo number and without wasting more time, let's begin this discussion
How To Check Glo Number (Best Ways)
All Nigerian phone numbers from all the Network providers in the country are 11 digits and very easy to memorize, however, if you found yourself in a situation where you forgot or you don't know your Glo phone number, then this section of the article is here to help you.
Basically, there are 3 methods of checking your phone number on the Glo network. These methods are via USSD code, using the Glo website, or making a simple phone call.
Another basic and easy way you can also check your Glo phone number is by checking the back of the SIM Pack of your SIM. And if you can't find your SIM Pack, then use any of the processes listed below.
How To Check Glo Phone Number Via USSD
To check your Glo phone number via USSD all you need to do is to dial 1358# on your Glo line. If your request was sent successfully, you will get a notification or message containing the 11-digit mobile numbers assigned to your Glo line.
One thing you should know about this method is that Glo would send your phone number to your inbox with Nigeria's calling code which is +234 or just 234.
A country code is basically a code used to identify the country where a phone number is from so if you're a little bit confused about this or maybe you don't understand how the country code works, just change the "234" to "0" is you want to save the number or memorize it.
For example, if your Glo sends your phone number as 234809900988, just remove the "234" and add a "0" before the other digits and it should now appear like this "08051234567".
The country code will only be useful if someone or a relative abroad wants to give you a call, other than that, you don't need it.