Education
Courses Under Medicine And Surgery In Nigeria Universities
Courses Under Medicine And Surgery In Nigeria Universities.
Most university aspirants from the science department often apply for Medicine and Surgery, but the sad truth is that more than 50% of these students are denied admission.
This is because Medicine & Surgery (MBBS) is one of the most competitive courses in most universities with a ton of applicants yearly. In most Nigerian universities, the cutoff mark for medicine and surgery is always the highest and this is to screen out as many candidates as possible.
If you were denied admission to study medicine and surgery, it is not the end of the world and you're not alone – many others have also been rejected and it is best to consider picking one of a handful of other medicine and surgery-related courses.
These courses are under medicine and surgery in many Nigerian universities, so you have practically nothing to lose by studying them.
Students who graduate with good grades in these medical courses also work with medical doctors in other to save lives in various hospitals.
Having known that, let's move straight into a comprehensive list of the best courses under medicine and surgery you can study in most Nigerian Universities.
List Of Courses Under Medicine And Surgery In Nigerian Universities
1) Dentistry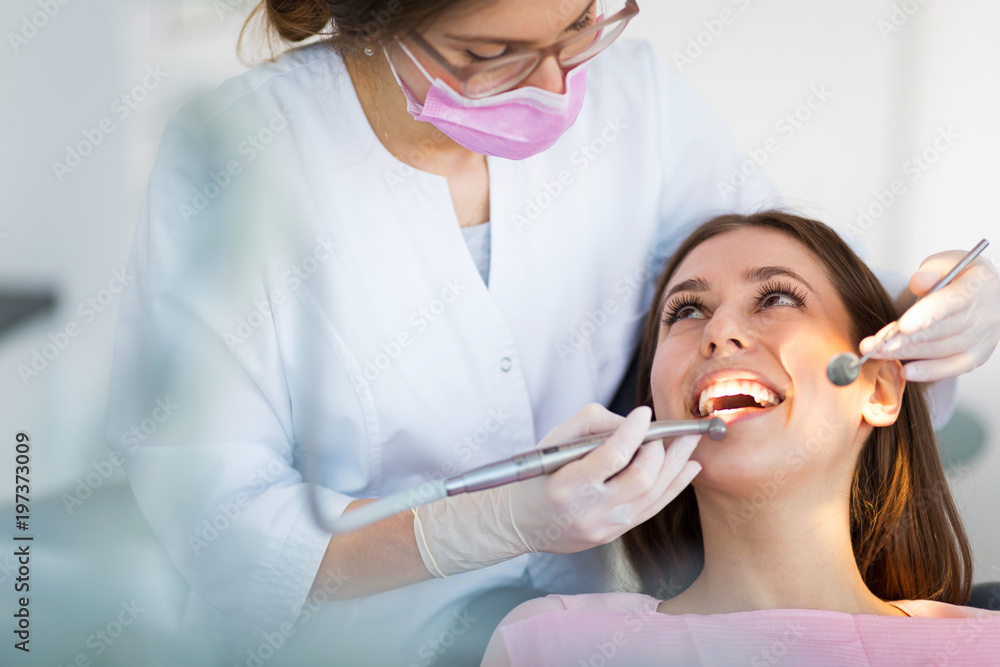 Dentistry is a branch of medicine that deals with the study, prevention, diagnosis, and treatment of diseases, disorders, and conditions of teeth.
People who study dentistry are called dentists and they currently have a high employment rate in Nigeria.
As a dentist, you can either work for a government/private hospital as a specialist or you can set up your specialist center where you can take care of people with dental diseases and also become an employer of labor in Nigeria.
The complete job of a dentist includes:
Removing decay from teeth and filling cavities
•Administering sealants and whitening agents on teeth in needed
•Prescribing medications to dental patients
•Repairing or removing cra incked or fractured teeth
•Conducting X-rays on teeth, gums, jaw, and other dental-related areas
•Educating dental patients about how to take good care of their oral cavity(diets, kinds of toothpaste, etc)
2) Medical Laboratory Science

Any person in medical laboratory science can be referred to as a medical laboratory scientist (MLS), or a clinical laboratory scientist (CLS).
They perform chemical, hematological, immunologic, histopathological, cytopathological, microscopic, and bacteriological diagnostic analyses on various body fluids which include blood, urine, sputum, stool, cerebrospinal fluid (CSF), peritoneal fluid, pericardial fluid, and synovial fluid, etc.
Med Lab Science is also a very popular medical-related course and is offered in almost all state/federal/private universities and polytechnics in Nigeria.
As a graduate of medical laboratory science in Nigeria, you can work in clinical laboratories, hospitals, research labs, biotechnology labs, and non-clinical industrial labs.
If you decide not to work with other organizations, you can also set up your private medical laboratory where people can do various scans and tests.
The governing body of medical laboratory scientists in Nigeria is the Medical Laboratory Science Council of Nigeria (MLSCN). You can check their website at http://www.mlscn.gov.ng to know more.
3) Nursing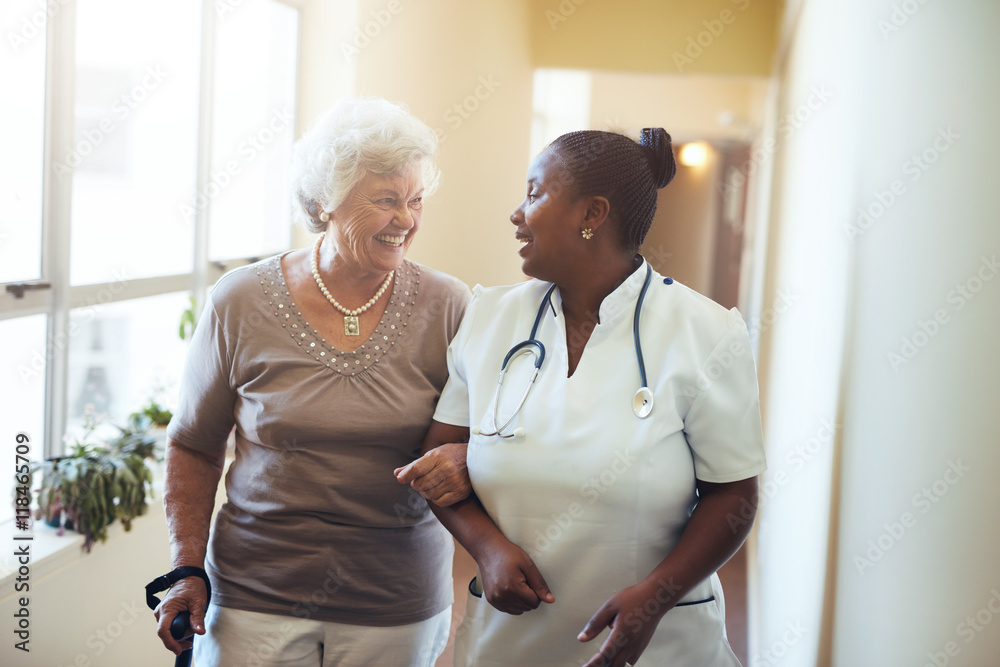 Nursing is one of the courses under medicine and surgery in Nigeria. This part of medicine is completely focused on the care of individuals, families, and communities so that they can recover and gain optimal health and quality of life.
This course is currently one of the "Hotcake" courses in the country's educational sector.
Over the years, nursing has continued to be a female-dominated profession, but this doesn't mean that males can't study this course and become successful in the practice – there are many male nurses out there making a bank in top Nigerian hospitals.
Nurses develop a plan of care, working collaboratively with physicians, therapists, the patient, the patient's family, and other team members, that focuses on treating illness to improve the quality of life.
4) Pharmacy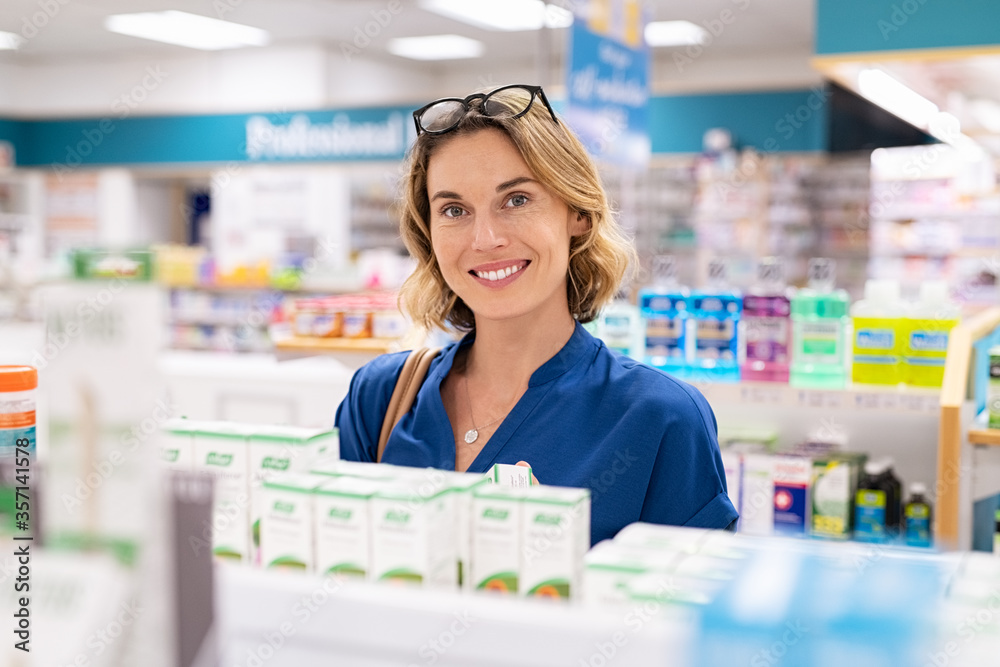 As a pharmacist, your major job will be preparing and dispensing drugs. You also get the opportunity to specialize in other pharmacy-oriented professions which include pharmacology, clinical pharmacy, and others.
Contrary to popular opinion, pharmacy graduates are almost not unemployable in Nigeria currently, in fact, pharmacists are some of the most sought-after professionals in many states in the country.
They work in almost all medical fields which include hospitals, drug manufacturing firms, NAFDAC, NDLEA e.t.c.
As a pharmacist, can also set up your pharmacy shop(after acquiring a license) and make cool money from drug sales and prescriptions.
5) Optometry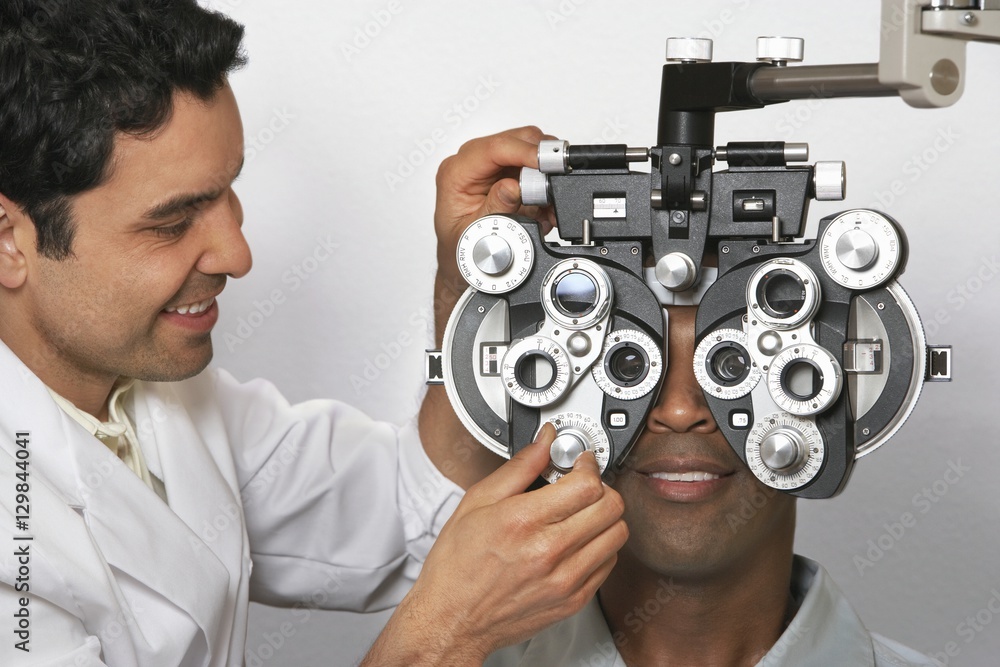 This is also one of the major medical and surgery-related courses in Nigeria.
The Optometry profession involves examining the eyes and other visual systems for defects or abnormalities and the medical diagnosis and management of various visual-related diseases.
Optometrists are also trained to prescribe various lenses or spectacles which help correct various eye defects and also improve the overall visual experience.
These professionals can work as specialists in various government/private hospitals or establish their own private "eye hospitals".
While most science courses offer BS.c and BTech degrees, Optometrists hold an O.D degree which stands for Doctors of Optometry.
6) Physiotherapy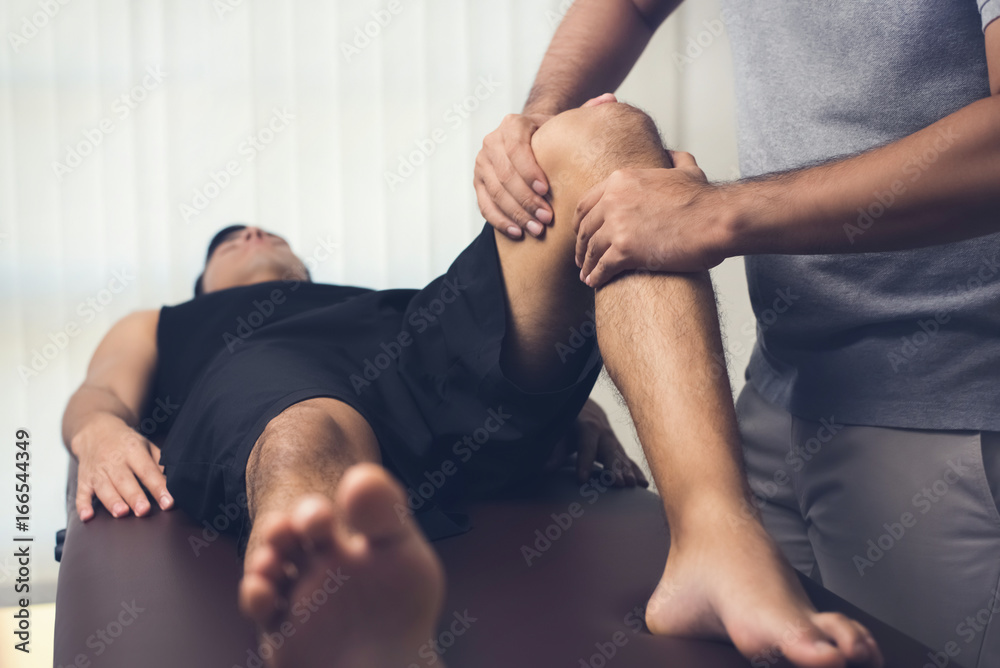 Physiotherapists are medical professionals who help people affected by injury, illness, or disability through movement and exercise, manual therapy, education and advice, and others.
They help to maintain healthy people of all ages, helping patients to manage various pains and prevent diseases that may arise.
Although not a very popular course in Nigerian universities, physiotherapists are very employable in the country as most Nigerians need their services now more than ever.
7) Medical Radiology/Radiography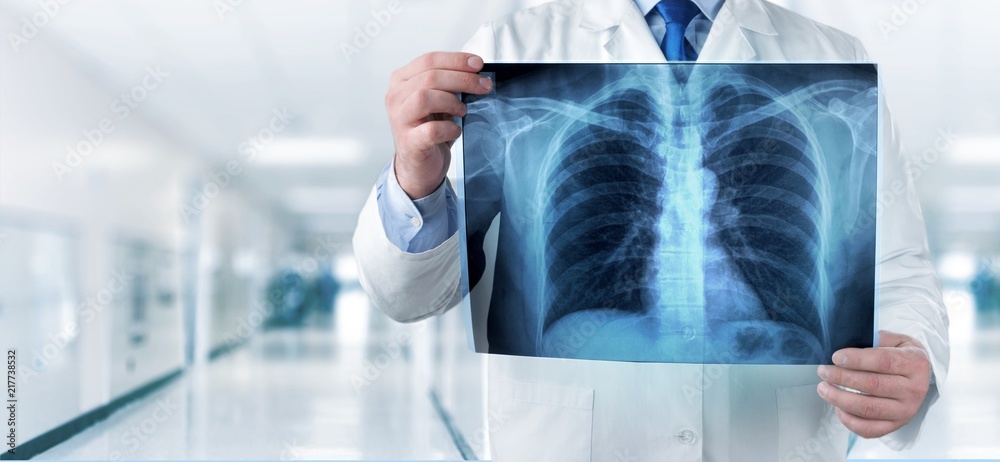 Radiography is the science of imaging body cells, tissues, and organs for diagnosis using scientific techniques and tools such as ionizing radiation in safe doses.
In most Nigerian universities, Medical Radiology/Radiography is now offered as a full-time course for 5 years. There is this claim that "No Nigerian Radiographer Is Jobless" by some medical experts in the country.
Well, that may as well be very true as they're still very few Radiographers in the country.
There is also a huge demand for these professionals by various government-owned and private hospitals that can only engage their services on a part-time basis since they often cannot pay them full-time.
In summary, Medical Radiology/Radiography is also one of the "Hotcake" courses under medicine and surgery in Nigeria.
8) Veterinary Medicine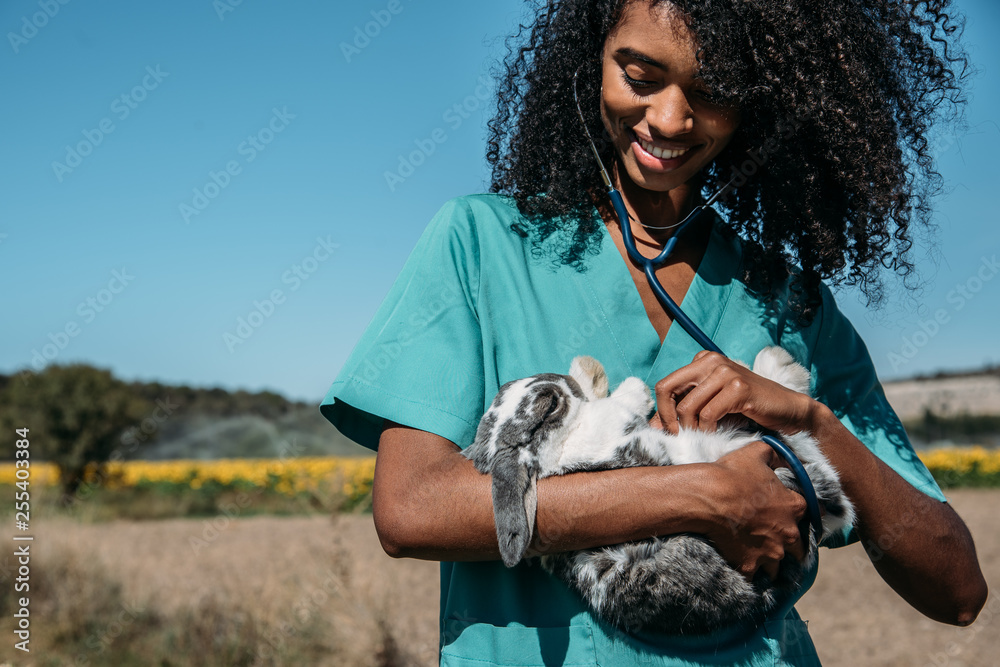 Veterinary medicine is a branch of medicine that covers the prevention, diagnosis, and treatment of disease, disorder, and injury in animals (humans excluded).
This course is also very broad as it covers the treatment of all animal species, both domesticated and wild, with various conditions which can affect different species of these animals.
Gone are those days when people laughed at others who studied veterinary medicine as this is currently one of the most in-demand courses in Nigeria right now.
9) Human Anatomy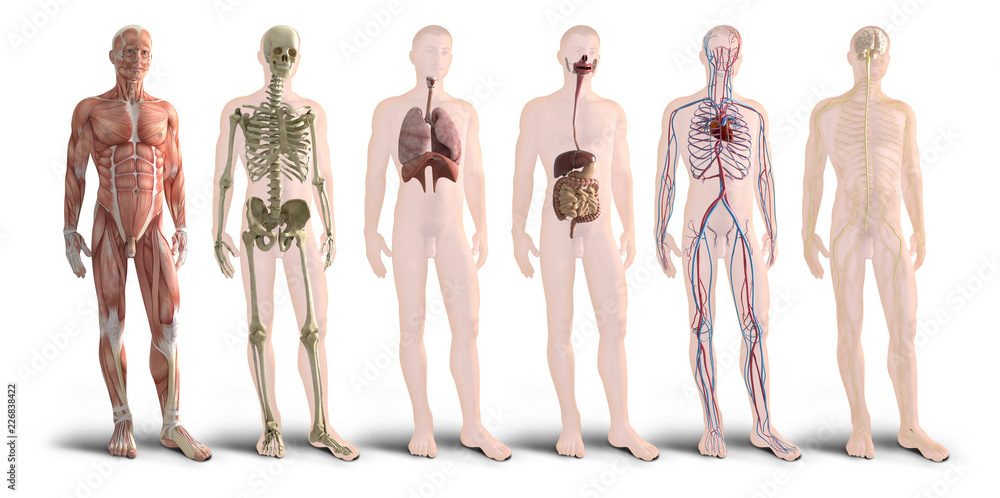 This is the scientific study of the structure of the body of an adult human. Human anatomy is further subdivided into gross anatomy and microscopic anatomy.
As a human anatomist, you can work in government-owned and private hospitals in the country as a specialist in the human body. You can also work as a lecturer in universities and other places.
Other Courses Under Medicine And Surgery In Nigeria
Below are some other medicine and surgery-related courses offered at many Nigerian universities that we couldn't cover in detail in our article.
You can go through these courses and decide on the one that will work out for you after conducting your research.
Biochemistry
Pulmonology
Gastroenterology
Endocrinology
Nephrology
Cardiology
Infectious Diseases
Rheumatology
Dermatology
Neurology
Neurosurgery
Orthopedics
Trauma and Emergencies
Oncology
Cardiothoracic surgery
Plastic and reconstructive surgery
Ophthalmology
Ear Nose and Throat (E.N.T)/Maxillofacial Surgery
Psychiatry
Family Medicine
Anesthesia
Pediatrics
Obstetrics and Gynecology
Community Medicine/Community Health
Pathology (Microbiology, Hematology, Chemical Pathology, and Histopathology)