Technology
7 Reasons You Don't Need to Upgrade an iPhone Every Year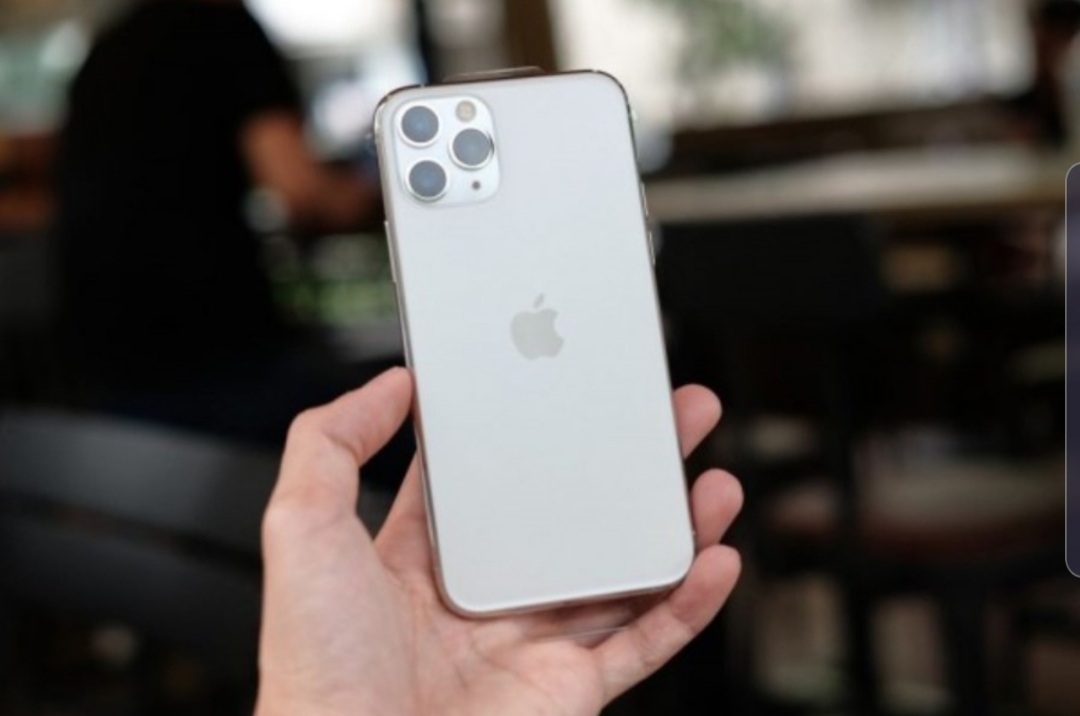 As a technological advance, the iPhone quickly became very popular because of its ability to set trends, represent styles, and become a practical tool. Every year, Apple releases new iPhone models to the market as a result of a positive response….
The iPhone is a technological advancement that swiftly gained popularity due to its capacity to establish trends, represent styles, and function as a useful tool. Apple introduces new iPhone models to the market each year as a consequence of favorable feedback.
Undoubtedly, a lot of people were looking forward to the debut of the newest iPhone. Unfortunately, there isn't often much of a difference between the newest iPhone models and older ones.

This begs the question: Is it really worthwhile to shell out so much cash each year to purchase the newest iPhone? We'll go over the key arguments against getting a new iPhone every year in the section after this.
There is no meaningful difference in physical terms
Indeed the design of the iPhone has not undergone many significant physical changes even though Apple released a new model every year. On an iPhone released with a distance of three or four years, you might see the difference. If you buy an iPhone with a one-year launch delay, you will not see any significant changes.
Call it the iPhone 7 Plus and 8 Plus. Alternately, iPhone 11 and iPhone 12. There is not much difference in design or features between this iPhone model, which was released only a one-year interval. Very little will change if you improve your iPhone every year.
The iPhone has been getting iOS updates for years
Apple offers regular security updates, bug fixes, functional improvements, and long-term iOS software support for the iPhone. So, you don't always have to use a new iPhone to enjoy the latest enhancements and features.
For example, an iOS 16 update for the iPhone 8 2017 will still be available in 2022. The iPhone usually receives system updates for five or six years, allowing it to last for a very long time.
Help protect the environment
The environment is one important factor that is often ignored or ignored by people. Nature will get worse faster if you change your cellphone more often. Everything pollutes the Earth, whether during production, packaging, or shipping.
Avoid hoping that buying a new cellphone will benefit the environment. On the other hand, if we are not responsible for what we have done, nature will quickly break down and we will have to face many problems.
Performance improvements are not visible if only used for light activities
Software and chipsets that allow the iPhone to outperform other smartphones continue to be optimized by Apple. iPhone doesn't often hang or crash when used, unlike Android smartphones. Even in the old model, you won't encounter much interference.
Old iPhone models can still function properly if they are only used for trivial tasks such as sending emails, scrolling social media, and playing fast games. So you don't need to buy the latest iPhone if you only use a cellphone for simple tasks.
The price to pay is less comparable to the additional features offered
The price is expensive to buy any iPhone series. However, the features provided are usually not much different from the previous iPhone series. As long as you get regular updates, your iPhone might not jam or jam when used.
If you buy a new iPhone every year, your performance will not improve significantly unless you want to play a game that requires a stronger processor. So why spend a lot of money if you don't get real benefits?
iPhone battery performance has remained maximum for at least two years
Since the iPhone X, the battery has a good battery life and only needs to be charged occasionally. You only need to charge once a day for routine use, including sending text messages, scrolling social media, and browsing the internet. If you play heavy games or watch movies, you might need to charge more often.
At least two years of consistent use, or 80% of the original capacity of the battery, can guarantee normal peak performance on the iPhone. So you don't need to get a new iPhone during that time.
Gradual camera enhancement
Anyone who likes to take high resolution pictures for personal use or because they like photography needs a good camera. Even experienced photographers trust iPhone cameras for high caliber.
The latest iPhone model now has a better camera thanks to Apple. However, the increase given can be ignored or gradual. If you compare the iPhone released in the last two to three years, you might not see any difference except the lighting is dim.
The iPhone is clearly a cellphone that was made for long time. Because of this, resist the desire to upgrade your iPhone every year.