Technology
The cryptocurrencies were stolen from Harmony's Horizon bridge.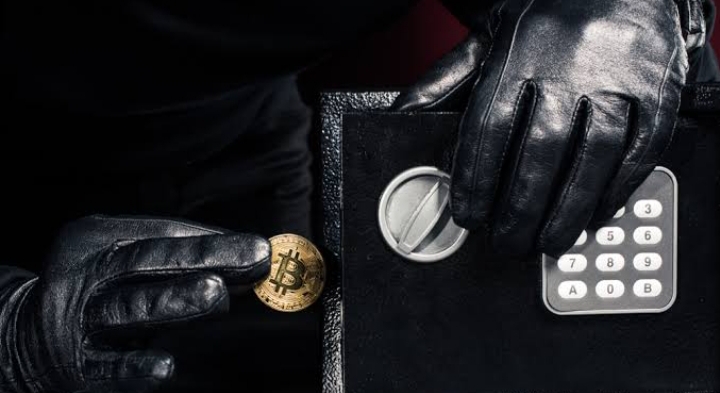 The Federal Bureau of Investigation (FBI) has accused a North Korean government-backed hacker group of a $100 million crypto heist last year.
The cryptocurrencies were stolen from Harmony's Horizon bridge, which allows users to transfer cryptocurrency from one Blockchain to another.
The FBI said in a statement that the North Korea-based Lazarus Group (also known as APT28) cyber actors "are responsible for the theft of $100 million of virtual currency from Harmony's Horizon bridge reported on June 24, 2022".
"On Friday, January 13, 2023, North Korean cyber actors used RAILGUN, a privacy protocol, to launder over $60 million worth of Ethereum (ETH) stolen during the June 2022 heist," said the FBI.
A portion of this stolen Ethereum was subsequently sent to several virtual asset service providers and converted to bitcoin (BTC).
A portion of these funds was frozen, in coordination with some of the virtual asset service providers.
The FBI also published 11 cryptocurrency wallets where the remaining $40 million in stolen bitcoin were moved to.
The agency said that it continues to identify and disrupt North Korea's theft and laundering of virtual currency, which is used to support North Korea's ballistic missile and Weapons of Mass Destruction programmes.
"The FBI will continue to expose and combat the DPRK's use of illicit activities — including cybercrime and virtual currency theft — to generate revenue for the regime," it said.
DPRK is the acronym for North Korea's official name, the Democratic People's Republic of Korea.
(This report has been published as part of the auto-generated syndicate wire feed. Apart from the headline, no editing has been done in the copy by ABP Live.)
Disclaimer: Crypto products and NFTs are unregulated and can be highly risky. There may be no regulatory recourse for any loss from such transactions. Cryptocurrency is not a legal tender and is subject to market risks.
Readers are advised to seek expert advice and read offer document(s) along with related important literature on the subject carefully before making any kind of investment whatsoever. Cryptocurrency market predictions are speculative and any investment made shall be at the sole cost and risk of the readers.