Technology
Bitcoin price plummets amid major DOJ crypto announcement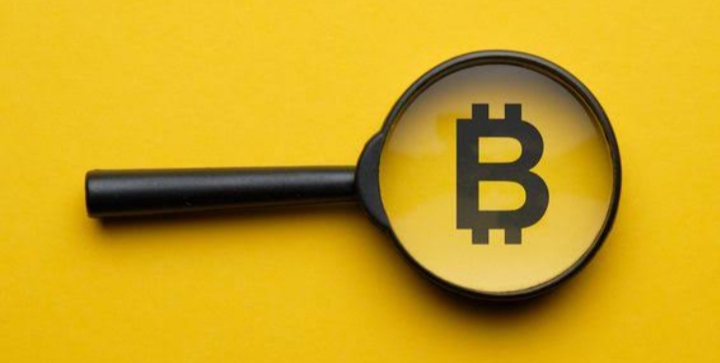 World's leading crypto fell by $1,000 in less than an hour
Close
Bitcoin Slips Below $21K After Surging to Four-Month High
The price of bitcoin fell suddenly by 5 per cent in the space of an hour after the US Department of Justice revealed plans to make a major cryptocurrency-related announcement on Wednesday.

The world's leading crypto dropped from $21,500 to around $20,500 ahead of the news, reversing an upward trend that had seen its price rise by nearly a third since the start of the year.
The price saw a slight recovery after the news was announced, which related to a crackdown on an illicit crypto exchange.

Deputy Attorney General Lisa Monaco led the press conference announcing the action, describing it as a "significant blow" to the crypto crime landscape and for fraudsters and hackers operating within it.
Anatoly Legkodymov, the alleged founder of the Bitzlato exchange, was arrested in Miami, Florida, on Tuesday and is scheduled to be arraigned in the US District Court for the Southern District of Florida later on Wednesday, the DOJ announced.
Institutions that trade in cryptocurrency are not above the law and their owners are not beyond our reach," stated US Attorney Breon Peace.
As alleged, Bitzlato sold itself to criminals as a no-questions-asked cryptocurrency exchange, and reaped hundreds of millions of dollars' worth of deposits as a result. The defendant is now paying the price for the malign role that his company played in the cryptocurrency ecosystem."

The announcement comes at a time when Sam Bankman-Fried, the former boss of the collapsed crypto exchange FTX, faces charges of wire fraud, securities fraud and conspiracy.