E-News
Edo Bans BECE, Primary School Leaving Exams In Private Schools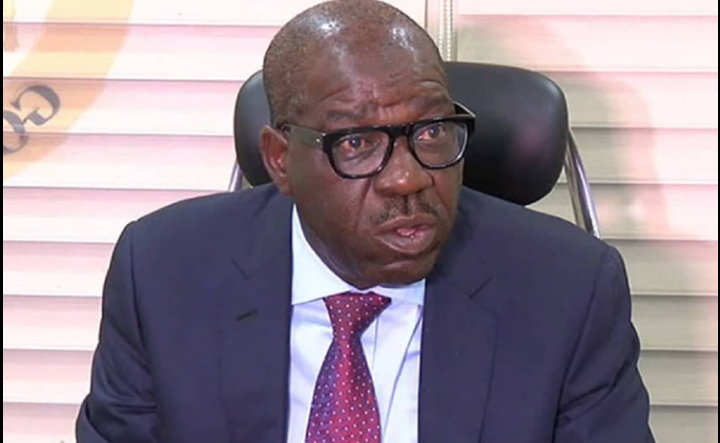 The Edo State government has announced that private schools will no longer be allowed to host the Junior Secondary School's Basic Education Certificate Examination (BECE) and Primary School Leaving Certificate Examination.
Addressing journalists yesterday in Benin, the Commissioner for Communication and Orientation, Chris Nehikhare, said government would announce the designated centres where the examinations would take place in March 2023.
"This is part of the reforms, currently ongoing in the education sector. These exams will no longer be written in four-bedroom buildings or business centres but in government-approved designated centres. Private schools that are not ready to abide by these reforms would not be allowed to operate in the state," he said.
He explained that the decision to have designated centres for these examinations was to curb malpractices, especially "miracle centres" where mercenaries are imported into the school to sit for the examination for students.
Nehikhare, who was reacting to a viral video of a pa protest by some members of the private school owners association, said whatever government is doing in the education sector is not just for the benefit of the parents but for everybody, especially the students.
He explained that the reform being carried out by the government was already yielding results as the state emerged first in the 2022 West African School Certificate Examination (WASCE) with 92.8 passes including Mathematics and English Language.