E-News
Kanye West Announces 2024 Presidential Bid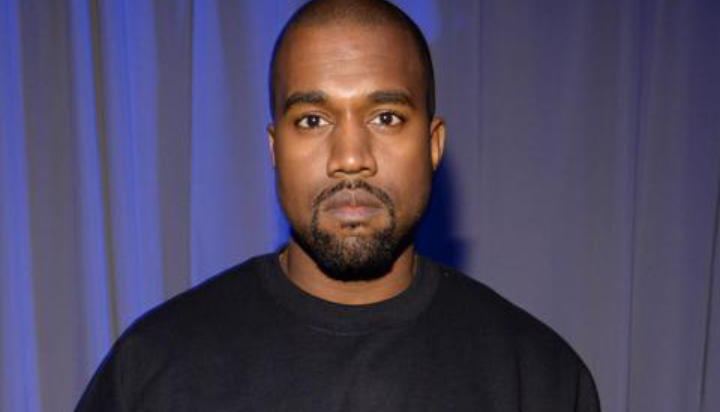 Kanye West hasn't closed the door on his political ambitions as he has confirmed his plans to run for US president in 2024 despite his last failed attempt.
The controversial rapper, who has been embroiled in an anti-Semitisim row, has long desired to become US president and launched his candidacy in 2020. He failed to secure enough votes to go up against the Democrats and Republican parties but he is not giving up, Metro.co.uk reports.
In a video shared on YouTube on Sunday, Kanye, 45, revealed far-right commentator Milo Yiannopoulos as his new campaign manager. 'This is Milo right here, working on the campaign,' the rapper said in a video obtained by X17 Online.
When asked if that was an announcement, Kanye laughed as Milo confirmed: 'I guess it is. Thanks, I accept.' The cameraman then asked Kanye: 'So you are running?' to which he responded after a delay: 'Yes.'
The Grammy-winning artist then explained: 'It's simple 'cause ain't nobody can tell me, "you should say this, you shouldn't say that", you know? It's just we're moving towards the future.'
In 2020, he ran as an independent candidate in the US presidential election against Joe Biden, who won, and Donald Trump, who has also announced his plans to make another presidential bid in 2024 after losing office.