E-News
Nigerian-Born Footballers Who Will Represent Other Nations At 2022 World Cup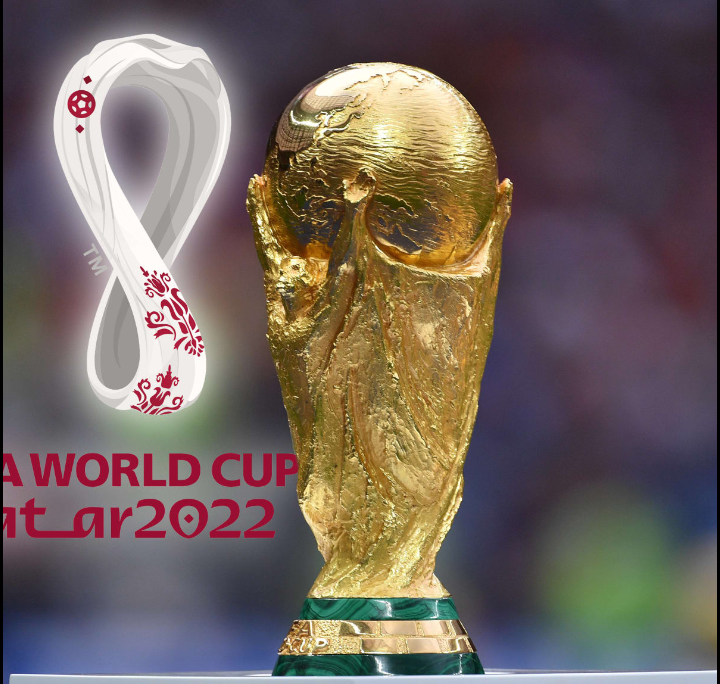 The 2022 FIFA World Cup, the 22nd edition, kicks off in Qatar from 20 November to 18 December 2022. This will be the first World…
This will be the first World Cup held in the Arab region and the second World Cup held entirely in Asia after the 2002 tournament in South Korea and Japan.
The tournament is to be the last with a 32-team field; the field is to increase to 48 teams for the 2026 tournament in the United States, Mexico, and Canada.
Because of Qatar's intense summer heat and humidity, this World Cup is coming up in the winter, the first tournament to be held before May and to take place in the northern autumn. It will also be played in a reduced timeframe of 29 days.
Unfortunately, the 'Giant of Africa' will not be at the football's biggest showpiece as the Super Eagles were booted out of the finals by long-time rivals, Ghana.
But there are a few Nigerians who will be on parade for their respective adopted countries. Below are Nigerian-born players who could light up the World Cup in Qatar: