E-News
CBN Spent $65bn To Stabilise Naira In 5yrs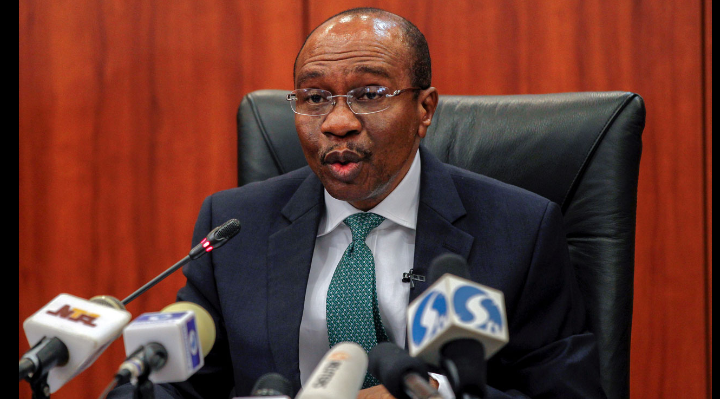 After spending about $65 billion to stabilise the naira within five years, the Central Bank of Nigeria (CBN) must stop depleting Nigeria's foreign reserves on the naira stability, said an economist and consultant, Mr. Ademola Henry Adigun.
Adigun who spoke at the National Advertising Conference 2022 driven by the Advertising Regulatory Council of Nigeria (ARCON), also said Nigeria must borrow to spend its way out of the current economic hardships.
"We have spent in the last five years close to $65 billion on stabilising a currency that is not stabilised. You can't stabilise it. So, it's either we jump and sustain injuries before we are pushed off if we are not careful," he warned.
He noted that Nigeria may be headed the way of Ghana if we don't make rational economic decisions quickly.
"We are in a very difficult time. There is an exchange rate crisis, there is inflation, and all. If you follow Ghana's economy lately, it is in a mess. It is where we could be too. It took Ghana some bad decisions to get there. It took some bad decisions to get us where we are right now. It will take us some bad decisions to be where Ghana is."
The Director General of ARCON, Dr Olalekan Fadolapo, said the business and practice of advertising are on the decline. To arrest the decline in performance standards, the business framework and standards must be improved.