E-News
We Won't Accept Any Questionable Harvest Of Votes For APC – Ayu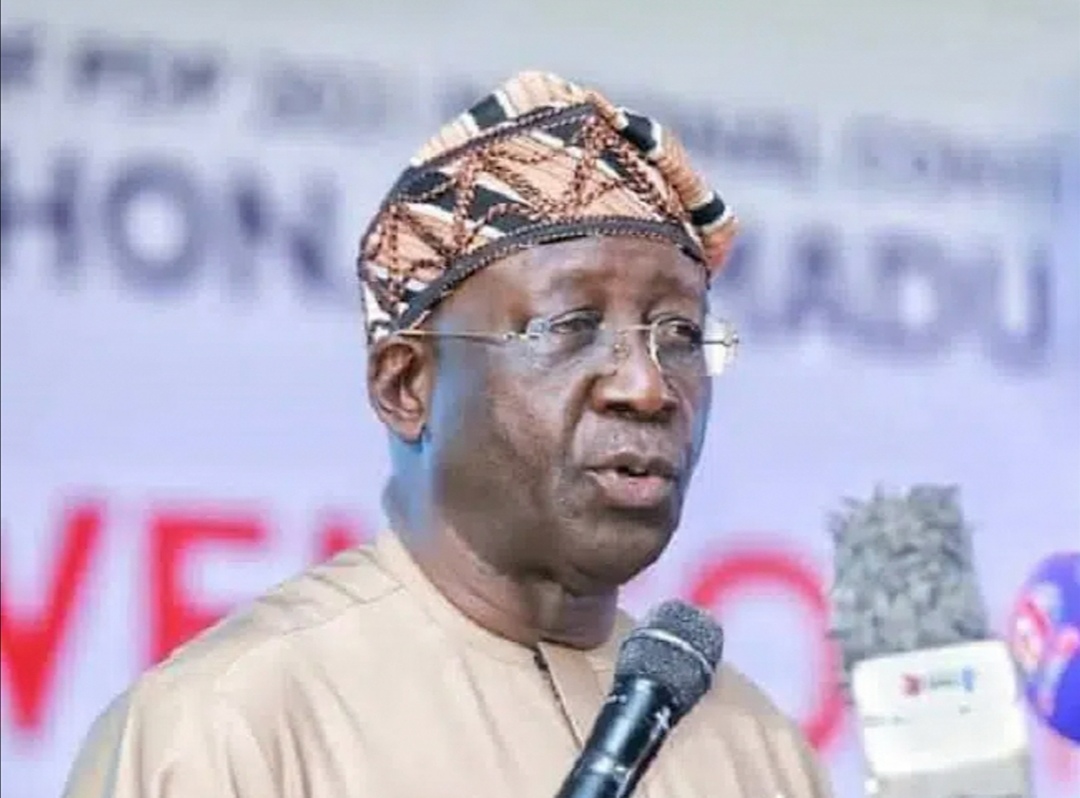 The Peoples Democratic Party (PDP) has called on President Muhammadu Buhari to keep to his promise of a free, fair and transparent election at the polls next.
Naija News reports that the PDP warned the Independent National Electoral Commission (INEC) that it won't accept any questionable harvest of votes for the All Progressives Congress (APC) in the 2023 election.
The PDP National Chairman, Iyorchia Ayu, who warned INEC in Abuja at the commissioning of the party's Peoples Democratic Institute (PDI) also cautioned the Presidency and the APC not to intimidate INEC or any of its functionaries in any way.
Ayu continued that the institution would serve as a think tank for the party for rigorous intellectual work of research, socio-economic analysis, policy development, training and capacity building of political actors, and the strengthening of the nation's democratic institutions and culture.
He argued that, unlike the APC, PDP was not hurriedly conceived as a propaganda machine just to access power, saying "it came to power with a mission."