E-News
Centre Commiserates With Military Over General Killed At Lagos Barracks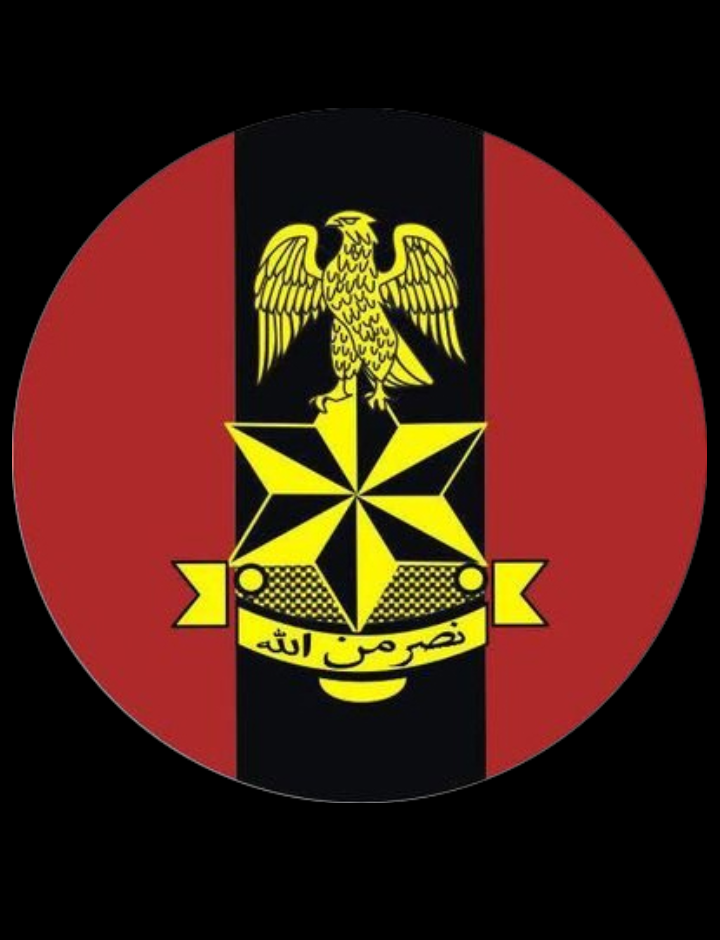 The Centre for Wounded Servicemen and Fallen Heroes Supports fund (CFWS & FHSF), on Saturday commiserated with the military and the Nigerian Army over the death of Brig.-Gen. Audi Ogbole James.
Daily Trust had reported how the deceased was knocked by a drunk soldier, Corporal Abayomi Edun, at the Nigeria Armed Forces Resettlement Centre (NAFRC) in Lagos State last week.
Reacting to the late General's death through a statement, the Chairman, Board of Trustees of the Centre, Gen. Cecil Esekhaigbe (Rtd), advised officers and men of the Nigerian security agencies to reduce high intakes of acholic substances.
According to the Centre's boss, taking too much alcoholic substance causes high blood pressure and heart disease, adding that the consequences of drinking can be physical and social.
He said the officers are putting themselves at risk of injuries, accidents, health problems, relationship problems as well as poor performance at their duty post if they refuse to caution themselves.
The retired senior military officer said using alcohol and harmful substances also increases the risk of developing related health disorder, which is linked to mental health disorder during old age.
"On behalf of the Centre, I commiserate with the entire Nigerian Military, especially the Army and the family of the late Brig Gen. Audi Ogbole James. Late Brig.-Gen. A. O James, a gentleman Officer in Nigerian Army, as a military officer, contributed enormously to the peace we enjoy today. The sacrifices he made for peace, the protection of lives and properties in our great country Nigeria can never be in vain. May his gentle soul rest in perfect peace.
"We hereby call on the Military Authority to control the sale and distribution of alcohol around barracks and its environs. The military authority should pay close attention to officers and men's emotional challenges and make sure counselling and prevention programmes are available to them," the retired general said.
He added that according to the World Health Organisation (WHO), Nigeria ranked second on the list of African countries for heavy episodic drinking.