Education
Salary Of Nigerian Senators – Confirmed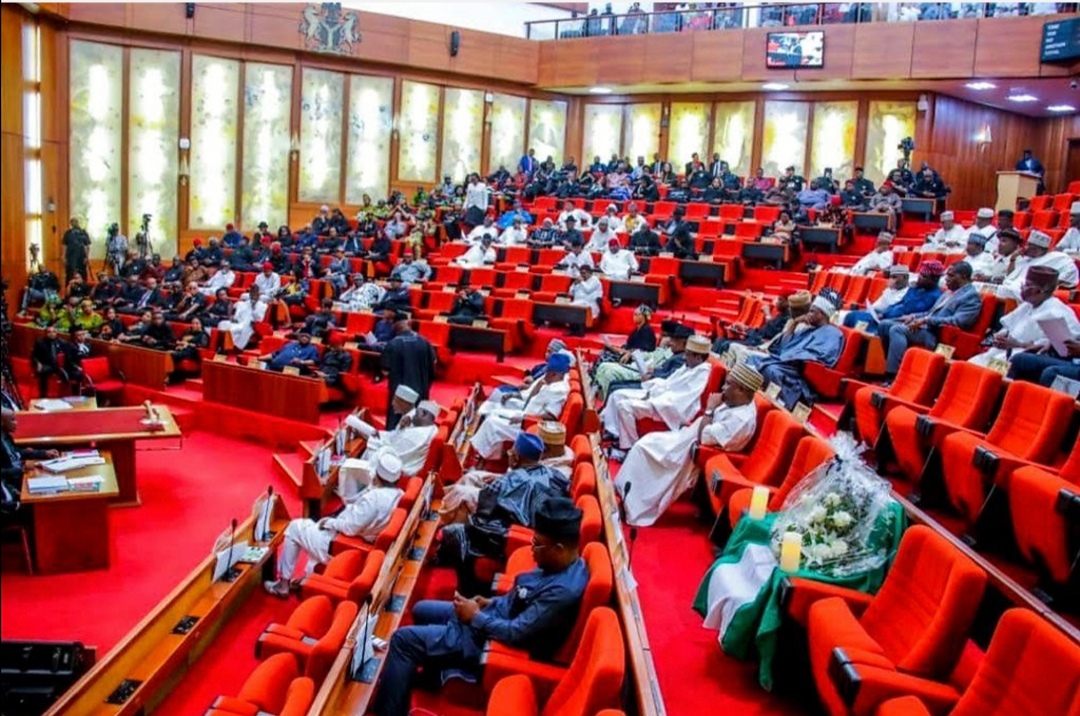 Salary Of Nigerian Senators – Confirmed
What is the salary of senators in Nigeria right now? How much does a Nigerian Senator receive as salary per month?
Well, according to our findings, an average Nigerian senator takes home ₦700,000 as salary per month while the senate president who is the leader of the country's upper legislative chamber takes home ₦750,000 as salary monthly.
But that is just a tip of the iceberg.
When you add all the monthly allowances (entertainment, maintenance, health, furniture etc) revealed on this web page, an average Nigerian senator takes home unbelievable amounts of money every month.
In this article, you will find a complete breakdown of all the money (salaries, allowances etc) members of the senate in Nigeria receive in a month and annually.
You will see why so many of them will do everything possible to be voted into that office every four years. It is no news that Nigerian senators are among the highest-paid senators in the world.
According to Professor Itse Sagay, a Nigerian senator earns over 3 billion Naira per annum.
Going by his breakdown of all the money a senator receives on a monthly basis which amounts to 29 million nairas, one could easily see why Chief Olusegun Obasanjo, the former president of Nigeria, came out in August 2022 to refer to our senators as "unarmed robbers"
Though he was heavily criticized by the senate for his utterances, the fact remains that what he pointed out is not far from the truth.
How did we arrive at the figures "₦700,000 per month" for each member of the senate and "₦750,000 per month" for the senate president?