E-News
IGP Says 52 Cases Of Politically-Motivated Attacks Recorded Since Start Of Campaign, Suspects Some Governors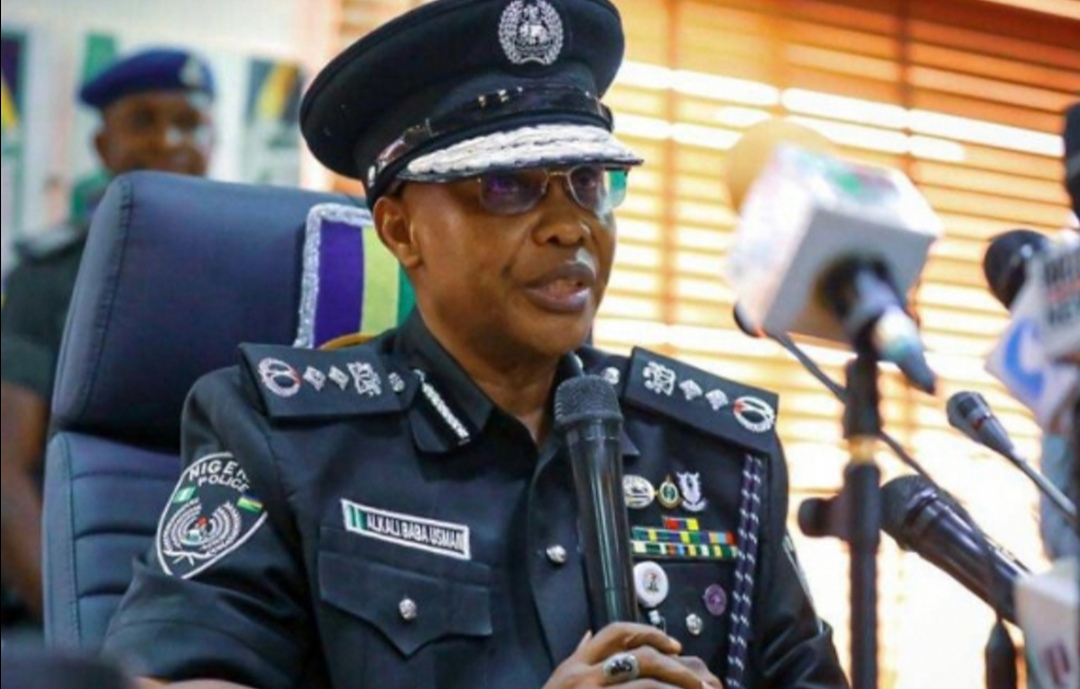 IGP Says 52 Cases Of Politically-Motivated Attacks Recorded Since Start Of Campaign, Suspects Some Governors.
The Inspector-General of Police (IGP) Usman Baba Alkali has revealed that 52 cases of politically-motivated intra and inter-party violence have been recorded since the start of the campaign for the 2023 general elections on September 28.
According to him, the recorded cases of political violence happened across 22 states of the federation since the official commencement of the campaign.
Manuniya News reports that the IGP at the meeting with chairmen of all the 18 political parties and heads of security operatives in Abuja said most of the recorded violent incidents or threats, were often result from political extremism, misinformation, intolerance, wrong political orientation, hate speeches, incitement among others.
The Police boss however alleged that some governors were fuelling violence ahead of the 2023 polls.
The IGP, who did not mention the governors involved in the act submitted that "We have been receiving reports of some State Governors who encourage political thugs and sub-national security outfits under their control to disrupt seamless and statutorily guaranteed campaign activities of parties or candidates with whom they hold opposing political views.