E-News
Egypt, Kebbi, RIFAN To Partner On Rice Cultivation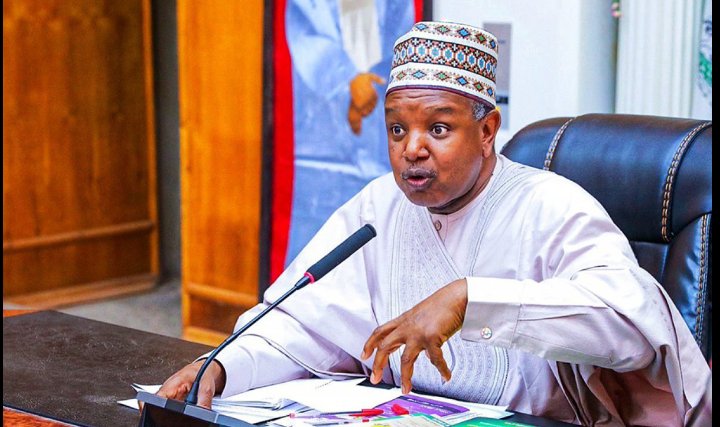 A team of Egyptian investors led by the National Chairman of Rice Farmers Association of Nigeria (RIFAN), Alhaji Aminu Goronyo, have met with Governor Abubakar…
Bagudu while receiving the Egyptian investors led by General Walid Yehia Soliman Morsi at the government house, Birnin Kebbi, said the proposed partnership between Egypt, Kebbi and Nigerian investors was apt and timely.
"The move is not misplaced as Nigeria and Egypt have an age-long mutually beneficial relationship which will only be bolstered now. We will produce together, add value together and market together. We have commonalities together.
"Nigeria's population of 200 million people provides a hub for investments and marketing, so Egypt's vast potential and being a gateway to Middle Eastern markets will be a huge advantage.
"More is being done to make the investment environment friendlier in Kebbi and Nigeria in general," Bagudu said.
While pledging to collaborate and support the Egyptian delegation for stronger partnership in agriculture, the governor said over the years, his administration had provided a conducive environment for investors to establish economic ventures in the state.
Speaking earlier, General Morsi said the two countries would mutually benefit from the partnership because his country had the potential to engage in the production and marketing of rice.