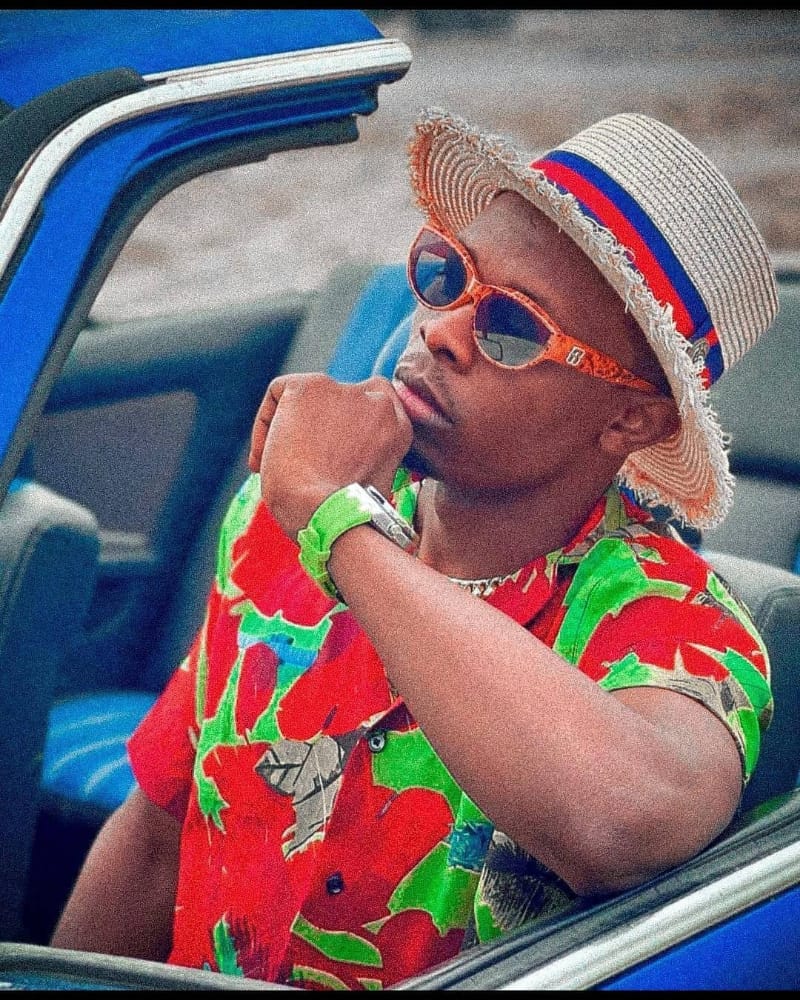 Shu'aibu Ahmed Abbas (an haife shi a ranar 2 gawatan Janairu shekara ta 1992), wanda aka fi sani da Lilin Baba, mawaƙin Najeriya ne, marubuci, mai rikodin, ɗan wasan fim kuma ɗan kasuwa.[1][2] Lilin Baba ya yi fice a masana'antar shirya fina- finan Kannywood.
Saboda rawar da ya taka a fim ɗinsa na farko mai suna Hauwa Kulu.[3] An zabe shi a City People Entertainment Awards na 2018 Arewa Most Promising Music Act of the Year Ya lashe kyautar Arewa Best RnB Music Act of the Year 2019 a kyautar City People Entertainment Awards.
Wakokinsa
Aisha 2017
Girgiza baya 2018
Baya Baya 2018
Nida Kune 2018
Asha Ruwa 2018
Zance ya kare 2018
Tsaya 2018
Bazama ND
India dadi 2020
Iyali
A ranar 18 ga watan yuni, 2022 Jarumin ya auri jarumar Kannywood wacce aka sani da Ummi Rahab.[6]
Kucigaba da kasancewa da shafinmu mai albarka na manuniya tv mungode da ziyararki