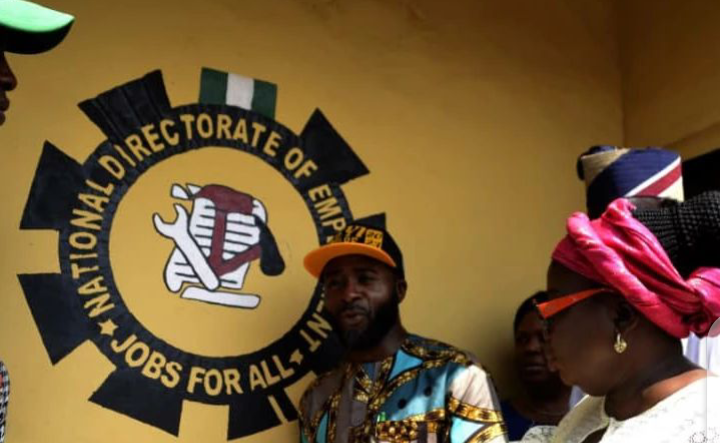 NDE Recruitment 2023/2024 portal is now enabled for online applications. More details regarding the NDE Recruitment form, 774, 000 recruitment portal, qualifications, requirements, how to apply, and other related information you may wish to know is on this page.
The federal government of Nigeria is set to employ (One Thousand youths) in each of the 774 local government areas in Nigeria. So the total number of available NDE jobs in Nigeria is 774,000.
The purpose of the 2023/2024 NDE Recruitment is to provide employment opportunities for young and unskilled workers in Nigeria. This is a golden opportunity for you. We know you won't let it grow wings and fly away.
Phone Number
Gender
Residential Address
Local Government Area of Origin
State of Origin
Zip Code
Email Address
ID card
A scanned copy of your recent Passport photograph is required
Marital Status
Educational Background:
No School
Primary School
Secondary School
Polytechnic
University
You are required to tick the box(es) that match your educational experience
Year Of Graduation:
Enter the year you graduated from school
Type of Qualification:
Doctoral Degree
Masters Degree
Honors Degree
Postgraduate Diploma
Bachelor Degree
Undergraduate Diploma
National Diploma
Undergraduate Certificate
Employment record: If any
Year of Graduation: Enter the year you graduated from school
Course of Study: indicate the course of study etc