Jobs & Recruitment
Borno State Teachers Recruitment 2023/2024 Application Form Portal | www.bornostate.gov.ng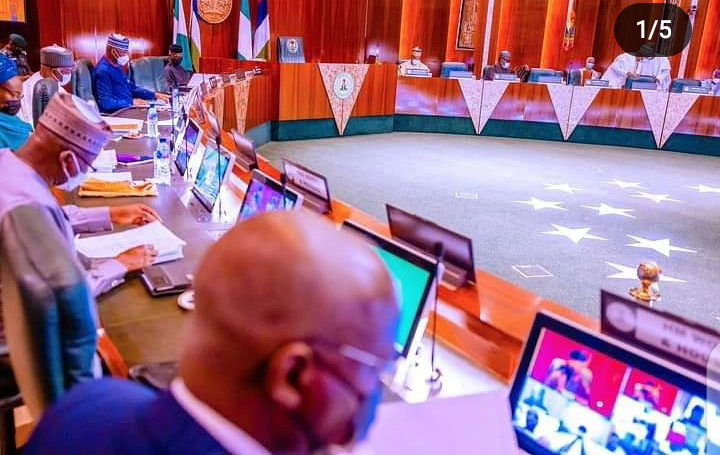 application form for the Borno Secondary School Teachers Recruitment portal is out, apply at www.bornostate.gov.ng. Here, requirements, application portal, and how to apply for teaching jobs in Borno state will be provided.
The Borno State Government has decided to provide jobs for it citizens by kicking off the Borno state teachers recruitment form in which qualified candidates can apply and get a job in the teaching sector.
The Borno State Teaching Service Commission (TESCOM) recruitment is open to all candidates who will meet the requirements expected in order to apply for the job recruitment exercise via www.bornostate.gov.ng.
Are you interested in applying for the Borno state secondary school teachers recruitment 2023? Then make sure you read everything in this article so that you can be fully equipped to apply for Borno state tescom recruitment.
Before we proceed, please take note that the Borno state 2023 teachers recruitment form is free of charge. You are not to pay anyone to obtain the application form. As a matter of fact, the form is online on the Borno state teachers portal.
Are you ready to apply for the Borno state teachers form via the recruitment portal? Then follow all the instructions that we will provide to you right here to enable you to fill out the form and submit your application successfully.
Borno state teachers recruitment shortlisted candidates will be uploaded on the portal www.bornostate.gov.ng. But take note only qualified candidates will be selected for the next stage of the exercise which is the aptitude test.
Borno State Teachers Recruitment Requirements 2023
Qualified candidates who wish to apply for the Borno state teachers recruitment should possess any of the following qualifications:
B. Ed
B.A (ED)
B.SC. (ED)
NCE in Sciences and Languages.
NTRC Certificate is optional
These documents are to be uploaded on the application portal www.bornostate.gov.ng which you would print out and come along with it during the examination/screening date. Eligible candidates who can teach the following subjects should proceed to submit their applications on the portal.
How to Apply for Borno State Teachers Recruitment 2023
Candidates who have gone through the requirements and are eligible should apply online on the portal www.bornostate.gov.ng. Please be informed, that candidates who submit multiple applications will be disqualified.
The application deadline for the Borno state teachers 2023 recruitment is from 28th November 2023. Ensure you submit your application before the stipulated deadline for closure of the portal.