Jobs & Recruitment
Npower Health Recruitment 2022-2023 Application Form : See Registration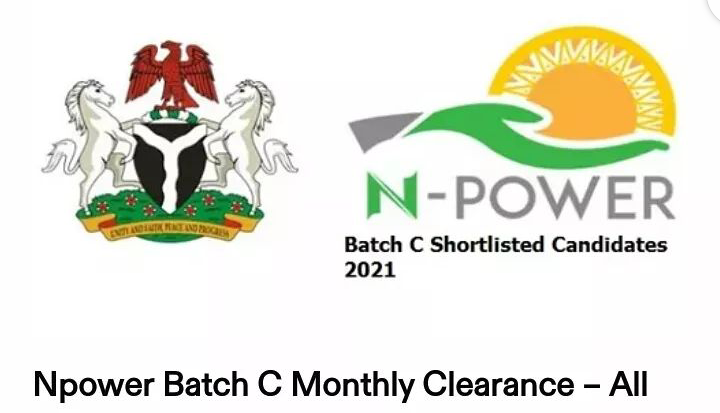 The Npower Health Recruitment 2022 is a very delicate topic among all the Npower branches, see more details through the official portal/website, and I feel should be approached delicately leaving out no detail.
N-health is the broadest field in the program and has a massive number of interested applicants every year. Due to this, it is very important we write this piece to tackle all the unsolved puzzles and questions you have in mind regarding the Npower Health recruitment.
As you should know, the Npower generally has a lot of branches such as the agro, transition, build, and others. You are at will to apply for any of them that you fill will bring out the best of your abilities.
Npower Health Recruitment 2022 Requirements
Applicants who possess a Bachelor's degree, HND, or A National College of education certificate will be accorded preference and will stand a great chance of getting selected. However, it must be in the career fields listed below:
Medicine
Microbiology
Nursing
Public Health
Botany
Midwifery
Psychology and any other health-related discipline as stated on the N-health website.
All applications are to be submitted at portal.npower.gov.ng.
Course Requirements
Community Health Extension (JCHEW & SCHEW)
Nursing
Health Education
Environmental Health Technology
Microbiology
Biochemistry
Biology
Midwifery
Medical Laboratory Technology
Pharmacy Technology
Medical Records
Agricultural Science
Duration of Contract For The Npower Health Recruitment
2 Years: Participants will undergo an initial induction training prior to deployment
How to Apply
The link provided above is the only link you need to visit in order to apply for the Npower Health recruitment for the year 2022. It may change in the next year, but for this year, this is the only portal you have or click here for more information.
Have all required documents scanned and ready to be uploaded before you start filling the application form.
Apply for only one job position, as more than one will be frowned upon by this agency.