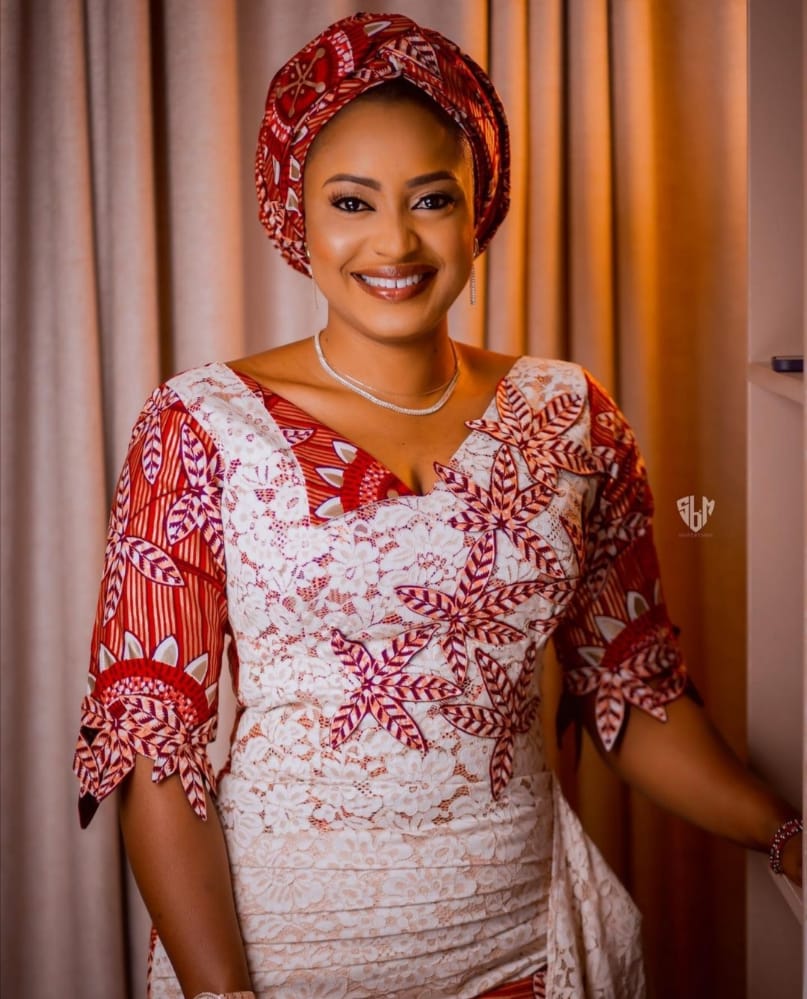 Fati Abdullahi Washa is a Nigerian actress best known for her performance in the Kannywood film 'Ya daga Allah' in 2014. The actress, who made her debut in 2010, has earned herself as one of the most sought-after actresses in Hausa cinema. She has appeared in a number of films and has received various awards, including Best Supporting Actress at the 2015 Kannywood Awards. Fati Washa, or Tara Washa as she is known in Kannywood, is attractive, clever, and talented. She is a businesswoman, actor, and producer.
About Fati Washa
• Full Name : Fati Abdullahi Washa
• Date of Birth : February 21, 1993.
• Place of Birth : Bauchi State, Nigeria
• Occupation : Actress / Student
• Active Since : 2014 – present
• Parent : Mallam and Mrs. Abdullahi
Net worth : $10,000
Early Life & Education
Fati Washa was born on February 21st, 1990 in Bauchi State, to the family of Mallam Abdullahi and Mrs. Abdullahi. She attended her primary and secondary education in Bauchi State. She furthered her education when she attended Federal College of Education, Kano State.
Career
Fati Washa has had a passion for performing since she was a child. In 2010, the actress debuted in the Kannywood industry. When Fati Washa acted in the film Ana Wani Ga Wata, she was thrown into popularity.
Fati Washa has also appeared in films such as Ya Daga Allah and Yar Tasha Make Da Bake. Hindu, Kannywood's most expensive film, was released lately. She received a lot of attention as a result of the movie. Fati was hailed as a hero. Through her films, Fati Wahsa has made a significant contribution to the growth of the Kannywood industry. The actress acting abilities are outstanding. Fati Washa has carved out a place for herself in Kannywood's entertainment industry.
Movies
Jaraba
• Hadarin Gabas
• 'Ya Daga Allah
• Farida
• Fari Da Baki
• Hindu (An African Extra Vagrant)
• Makahon Gida
• Shu'uma
• Gaba Da Gaban Ta
• Baya Da Kura
• Rariya
• Karfen Nasara
• Hisabi
• 'Yar Tasha
• Ana Wata Ga Wata
• Dagin Miji
• Gudun Tsira
• Niqab
Net Worth
Fati Washa net worth is estimated to be $10000. Although, her net worth has not been verified by Forbes