Technology
How To Transfer Airtime On Airtel (Guide)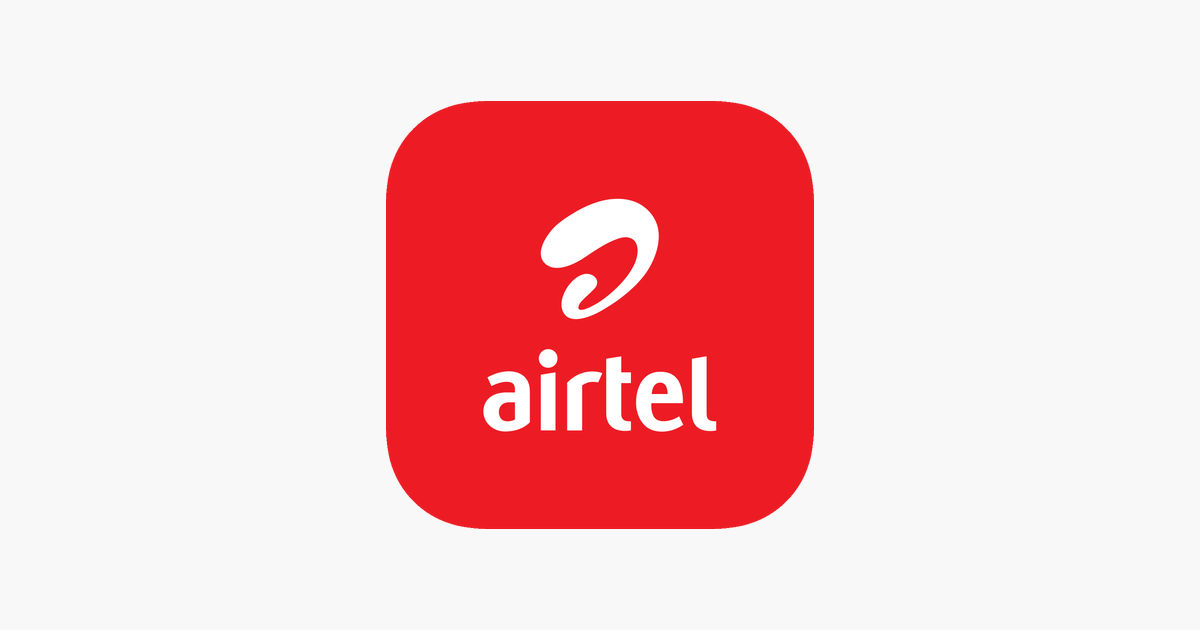 If you've been looking for a guide on how to transfer credit or airtime on Airtel Nigeria, then you're reading the right article as we will be discussing that in a moment.
Airtel Nigeria is one of the biggest telecoms companies in Nigeria right now. According to the Subscribers statistics released by Nigerian Communications Commission (NCC) sometime in August this year, Airtel Nigeria possesses up to 26.8% of the mobile telephone market share and it currently has over 46 million subscribers.
Many mobile subscribers in Nigeria have often complained about the need to have a dedicated platform in which they can use to send airtime or credit from their own prepaid account. In response to that, Airtel and some other Nigerian telecom companies like Glo, MTN, and 9Mobile provided dedicated USSD codes for that.
The platform to transfer airtime of Airtel ins called ME2U (Me To You) and this platform can be accessed with a dedicated USSD code.
What Is Airtel ME2U?
Airtel ME2U is simply a service that was created by Airtel Nigeria some time ago and its main purpose is to allow subscribers on the Airtel platform to transfer Airtime to other Airtel users.
The only major disadvantage of this service is that you CANT share your airtime or credit with an MTN or Glo or Etisalat user. But other than that, the service works great.
Below are some things you need to know about the Airtel ME2U service.
The maximum airtime amount which you can share daily is 5,000 Naira
The default ME2U pin of any Airtel sim card is 1234
You can change the ME2U pin to whatever you like
The pin is used to authorize a transfer and without it, you cant use the service
Each successful transfer costs a 10 Naira