E-News
Amaechi Will Talk When Necessary – APC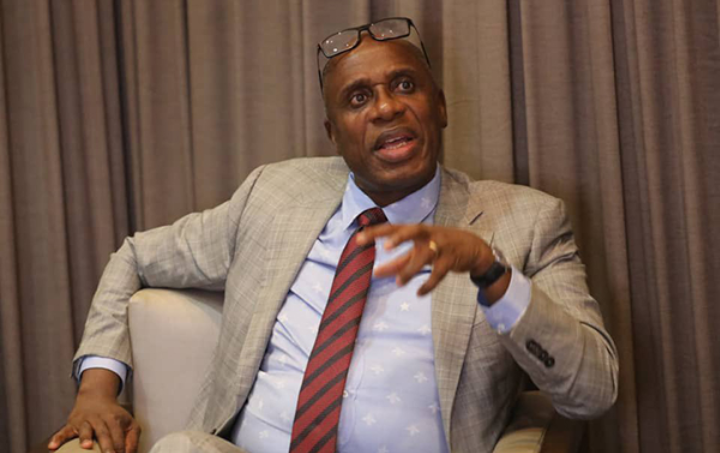 The Rivers State chapter of the All Progressives Congress (APC) says people are eager to hear whatever former Minister of Transport, Rotimi Amaechi has to say ahead of the 2023 elections.
The state publicity secretary of the APC, Darlington Nwauju who made the submission noted that Amaechi is a man of great wisdom but won't talk all the time.
According to him, the former Minister will talk only when necessary but would definitely be available to lead the Rivers APC campaign and the charge to unseat the Peoples Democratic Party (PDP) in the state.
The APC spokesperson made the submission during an interview with The Punch.
According to him when asked if Amaechi will be leading the Rivers APC campaigns, he said, "The leader of our party in Rivers State is a dedicated party man and shall attend party functions as occasions and time demand. You must know he is never afraid to lead from the front."
On why the former Miniter has not been speaking on political developments in Rivers State and the APC, Nwauju answered: "This is a funny question because when he talks, people say he should have kept quiet and when he chooses to stay calm, people keep asking this question you just asked. Our leader is a man of great wisdom; he will talk when necessary and you will hear him."