E-News
BUHARI; How I Stopped Saraki, Others From Impeaching Buhari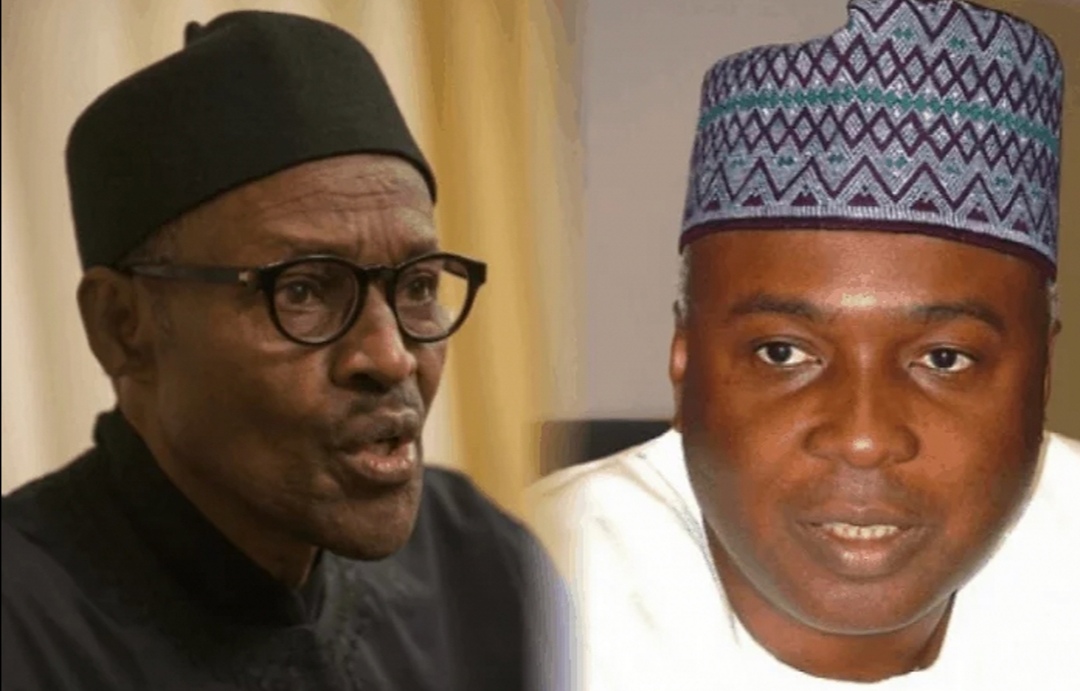 The Deputy Senate President, Ovie Omo-Agege, has revealed how he stopped the 8th Senate led by Bukola Saraki from impeaching President Muhammadu Buhari, saying he does not regret his actions.
Naija News reports that Omo-Agege, who is now the Deputy Senate President, stated this on Thursday during his campaign in Asaba, Delta State.
Recall that the 8th Senate had in 2018 unsuccessfully tried to impeach President Buhari.
On April 18, 2018, armed thugs stormed the Senate to allegedly reinstate the then-suspended senator, Ovie Omo-Agege. They overpowered the security men and forcibly took away the mace around 11:30 a.m.
The mace is the symbol of authority of the legislature, without which the Senate cannot commence a legislative session.
The invaders, numbering 12, came in three Sports Utility Vehicles (SUVs), which were parked in front of the National Assembly building that houses the two chambers.
On Thursday, Omo-Agege, the All Progressives Congress Delta State governorship candidate, said he never regretted thwarting the plan of Saraki and others.