Education
Kano State Neco Exam Result 2022 has been released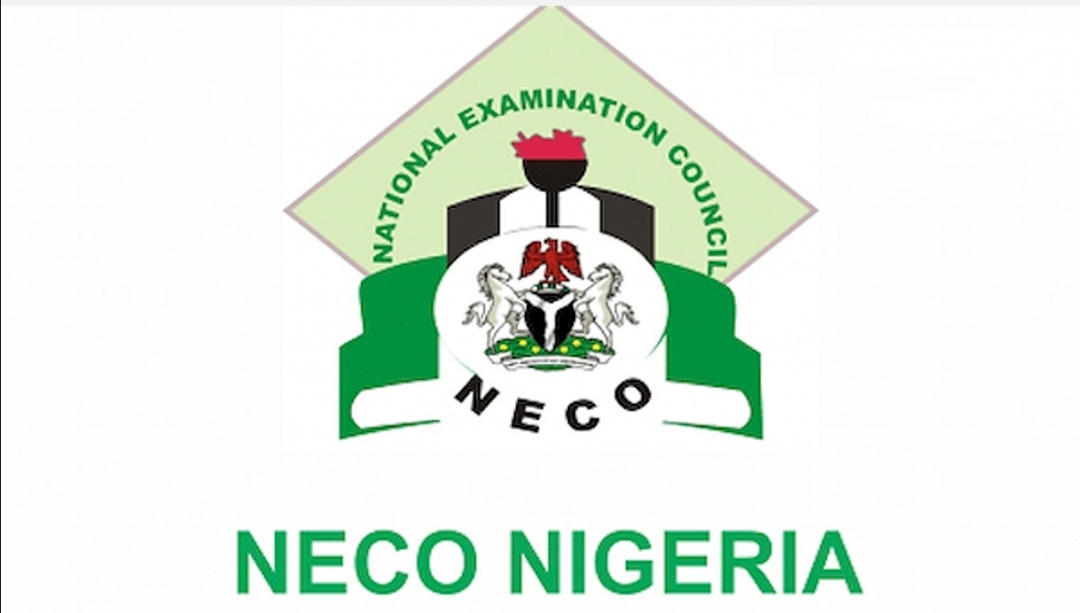 Kano State Neco Exam Result 2022 has been released
The Neco Board has released the results of the 2022 NECO Kano State Examination as we received a notification today, November 8th, 2022.
Many students have had the opportunity to write the exam where parents and students are waiting to see the results to download from where they left off.
How to check the results
First of all, if you want to check the result, you will first have a scratch card or say Token, which is the only way to check the result, NECO sells this token through its official website (https://result.neco) .gov.ng/login)
After this is done, go to https://result.neco.gov.ng/
Then enter the exam number and the year with the token and print it.